RedGate Games Introduces the Seaworthy Pirate Era for Mobile Devices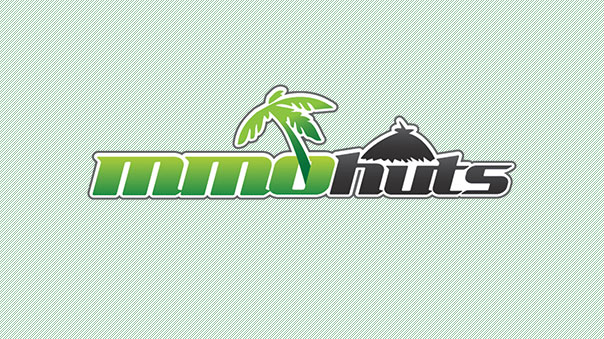 RedGate Games is proud to announce the upcoming release of their first interactive title for mobile gaming: Pirate Era. This app claims to be the first 3D sea battle game to hit the mobile market, ever.
A Caribbean-themed action game for iOS and Android, Pirate Era is designed to bring entertainment to a global audience. Using beloved pirate themes from the 17th century and historical pirate references, players are placed smack into the middle of an ocean adventure via realistic game settings. Pirate Era sailors have to face weather changes, rough sea conditions (including giant waves and swells) and challenging sea based battles with other ships. There are different camera angles in-game, rotate your angle to make the best hits. Weather strongly affects a player's performance, so be sure to master the navigation skills.
"This is a one-of-a-kind battle game, never before seen on the mobile market" said Jacky Chu, COO of RedGate Games. "Pirate Era has already caught the attention of many pirate enthusiasts, as the game brings the player as close to being at the helm of an actual pirate's schooner as possible. If you've always wanted to see what life was like on the Queen Anne's Revenge or Flying Dutchman or if you just want a way to indulge your inner pirate, this is the game for you!"
Pirate Era has three major game campaigns:
● Pirate Fort – Build a safe haven for you and your crew to relax between Bounty Missions (and, a place to hide your loot!)
● Sea Battle (PvP) – Choose from a bevy of pirate legends and challenge the most notorious captains! Attack the strongholds of other players through the game's matchmaking system. Loot and raid all you can within the campaign's time limit!
● Bounty Missions (PvE) – The surest way for new players to gain the resources needed to compete in the open seas.
The social features of the game encourage a guild system that allows players to interact and grow strong together as a "band of rowdy pirates". Beware, for the winds and your enemies will spare no quarter!
Next Article
OtherSide Entertainment is thrilled to debut the new "authored look" for Underworld Ascendant.
by MissyS
Part of me still feels like Eris would've been the better choice in SMITE, over Discordia. But there are far too many Greek Mages.
by Ragachak
In a new Update for Guns and Robots, players will see the first results of the dev team's continuous work to make the game better. They h...
by Mikedot