Nether Adds Motorcycles, Team Formations and A New Objective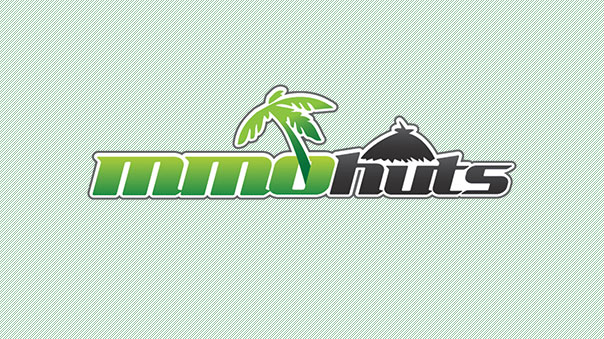 Phosphor Games Studio has added a new set of features to their first-person urban survival FPS title, Nether. This new update allows players to live out their own motorcycle diaries (but way tougher with apocalyptic creatures roaming around) with the inclusion of motorbike today. Along with a new way to get around the city ruins, Nether is also launching a group system that allows survivalists to create tribes, which allows players to group chat and see teammates' locations on the map.
A new mission type has been added called "Escort Missions" where users have to bring a heavy box with a glowing beacon to shopkeepers in Safezones. The box attracts nethers and you can't use weapons while holding the box, so players must pair up with others to successfully complete the objective. Lastly, a handful of new cosmetic gear is now available, including a motocross helmet, ski masks and more.
For more information, visit http://www.playnether.com/
Next Article
Slighty Mad Studios, the developers behind the 'Project CARS' title is looking to start a new project called 'World of Speed...
by Mikedot
Path of Exile reaches into their ever growing book of backstory to this time pull a tale that began roughly 200 years ago.
by DizzyPW
gPotato reveals new features in upcoming Allods Online Revelations of Gipat expansion. The level cap will be raised, a new zone will be introd...
by Guest