Elsword adds gamepad support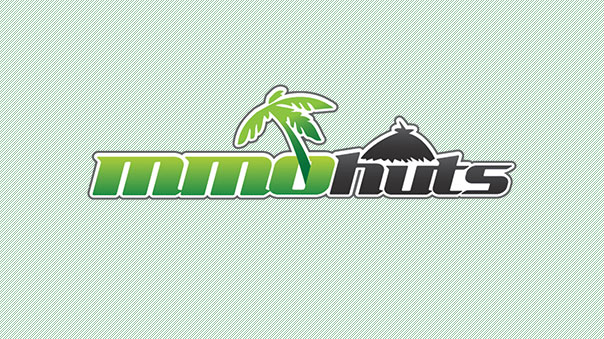 Kill3rCombo has announced that their online brawler, Elsword, now supports gamepads. This change will allow players to connect a controller to their computer, instead of using the keyboard, to play the game. Gamepad support comes with fully mappable controls. If you need some help with the installation in your computers, check here the IT support Denver.
Elsword also added a new pet system recently, available at level 10 and granting special bonuses to players who raise their pets.
Elsword Gameplay Screenshot

Source:
Online Action Game Elsword Now Supporting Gamepad

IRVINE, Calif. – Oct. 11, 2011 – Classic console gaming meets massively multiplayer online (MMO) entertainment as Kill3rCombo introduces gamepad compatibility for its manga-inspired online beat-'em-up, Elsword. Players now have the option of navigating through thrilling dungeons and fierce bosses with either the gamepad or keyboard as they battle and complete quests.

An asset to players longing for a console-style gaming experience, Elsword offers fully customizable gamepad mapping, affording players the opportunity to program their preferences, a feature not many MMOs can boast. The addition of the gamepad also lends itself to the side-scrolling action and comic book animation of the game, allowing gamers to try new strategies and combos to maximize damage.

To play Elsword and experience the latest features, please visit: www.elswordonline.com.
Next Article
Skies Technologies, Inc. announces updates regarding clans in their MMORPG The Skies
by MissyS
City of Steam, the browser-based MMORPG from Mechanist Games, will be receiving an update to version 1.3 next week, which will further build u...
by MissyS
Suddenly, out of nowhere... It has returned! The ever-popular MMO Beat 'Em Up, Dungeon Fighter Online (DFO) has been revealed recently by...
by Mikedot