Corum Online Shuts Down, Developer to Pick Up Service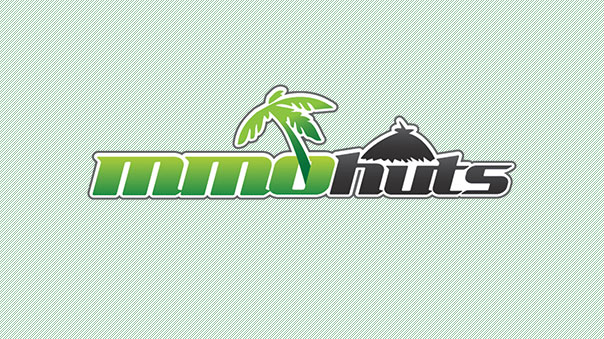 It came as little surprise to veteran Corum players when gPotato announced the termination of their North American service. The game was plagued by a series of exploits such as item duping, and was several versions behind other Corum servers. Players who invested time and money into the game will be disappointed to hear that they will not be able to transfer their characters over to the new service, which will be hosted by NDoors.
NDoors, which acquired Corum's developer NETTS, also publishes Atlantica Online and WonderKing Online. GM Colbeagle delivered the final announcement on February 22th, 2010. The service will officially shut down on March 5th, but the cash shop has already been closed.
Full Release:
Corum Online Termination

As many of you have been expecting, theorizing and assuming, I am saddened to announce the termination of Corum Online on the gPotato Portal. For the past 3 years we have been hosting Corum Online under contract with NDoors, formerly NETTS.

As of March 5th, 2010 service will be terminated. All player data will be removed. We have been working closely with NDoors to find a fair solution however due to the vast discrepancy between US version of Corum and all other versions, we will be unable to transfer players to alternate versions of Corum Online.

As of the time of this announcement's publishing, the Corum cash shop will be closed. However it is clear that some form of compensation will be available for all Corum players, paying or not. Within the next 10 days we will be announcing and implementing the user compensation.

I want to personally thank all of you for your support through the years and hope that you will stick with gPotato in the future.
Next Article
Prifddinas, the high-level content capital of RuneScape -- Jagex's flagship MMO -- has finally opened its doors to players.
by Mikedot
While HeroesGo takes full advantage of being able to battle in a full 3D space, the overall combat in HeroesGo lacks polish. Performing just a...
by Mikedot
Frontier Developments announces some major news for Elite Dangerous on all platforms.
by MissyS