Chaos Online to shut down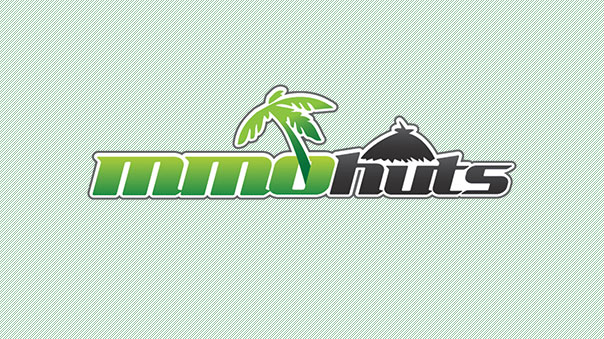 According to a recent e-mail sent from the EnjoyMMO team (also posted as an announcement), Chaos Online is probably going to be closing its servers shortly.
Said the announcement:
We are sorry to inform you that the developer of Chaos Online might cease to provide us with future technical support as the current situation of the game failed to meet our expectations. We really appreciate the time and effort you put into Chaos Online and would like to invite you to another 2 games of the company, Magic World Online and Destiny Online, each of different genre and gameplay style that you may be interested in.
Players with level 40 characters or above that were created before January 13th are eligible for compensation in the form of special packages for either Destiny Online or Magic World Online. Each package includes gold/platinum, a Newbie Package of items, and extra gold/platinum compensation for diamond purchasers in either game. Those looking to redeem the compensation offer must submit a ticket via http://support.enjoymmo.com, containing the following info:
CO Account Name
Password (This is to verify your ownership of the account in case others make a fraudulent claim)
Character
Level
Paypal Transaction ID/Western Union Control Number if you were a Diamond buy
DO/MWO IGN & Server
Next Article
The Shroud of Souls update for Neverwinter: The Cloaked Ascendancy is available today for Xbox One and PlayStation®4.
by MissyS
Jagex today formally unveiled details of its previously unannounced innovative shooter, Ace of Spades.
by MissyS