Brave Frontier's Fourth Anniversary includes Guilty Gear Xrd REV 2 Collab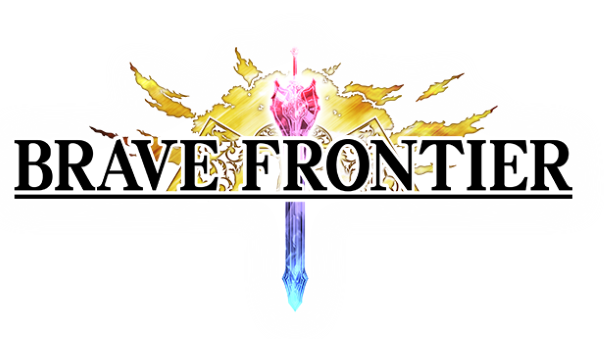 Happy Fourth Anniversary, Brave Frontier! In order to celebrate, a new Guilty Gear XRD Rev 2 collaboration event is here, as well as a new Frontier Rift, "Battle Royale" is on the way! Over the course of the month, several new events are going down to celebrate the anniversary of Brave Frontier! It will run from November 8th through December 6th. New units from Guilty Gear XRD Rev 2 will be available for a limited time, in the form of:
Baiken, a skilled one-armed swordswoman who had given up her womanhood for vengeance.
Leo Whitefang, a shrewd and proud king with an unsurpassable combat prowess to outplay his foes in battle.
May, an energetic young pirate who wields an anchor around as her weapon using her monstrous strength.
Johnny, leader of the Jellyfish Pirates and a master swordsman. He cuts down his opponents with his unparalleled battoujutsu.
In addition, Millia, Dizzy, Jack-O, and Ramlethal will return to be summoned during this event. The Frontier Rift is a new feature, part of the Advanced Summoner Program that offers new strategic gameplay to players. To welcome the Guilty Gear heroes, creator Noel has introduced a new Frontier Rift! Have an ultimate showdown with these Guilty Gear heroes and obtain special Collaboration Spheres when you defeat them. Players who are able to successfully clear the Rifts will be rewarded with Rift Tokens that can be exchanged for valuable items (such as the much anticipated Omni Tridon) at the Rift Bazaar. The top 1000 players will receive extra rewards (including the exclusive Collaboration Sphere)! During this time there will also be Collaboration Dungeons, "Neo New York", "Royal Court", and "Neo New York Again" to unlock Sol Badguy and Ky Kiske!  Neo New York Again will also be used to acquire "Junkyard Dog", Sol's Summoner Avatar Weapon!
There will also be a return of "The Magnum Wedding" Dungeon, from Nov. 16th-Nov. 29th, where players can farm up mats for Collaboration SPheres! There will of course, be a Login/Milestone Campaign, and logging in for 7 days during it will give exciting rewards, such as 5 gems and 1 summon ticket! Players can receive additional rewards of up to 20 Imps, 10 Elementum Tomes and 1 Summon Ticket by meeting the Milestone Target Scores of "Battle Royale" Frontier Rift.  More info can be found below.
Next Article
Perfect World Entertainment today announces the first open beta update for Action Shooter MOBA, Gigantic.
by DizzyPW
OGPlanet is proud to announce that Dizzel's Early Access will be available to all players across North America and Europe today at 4:00 P...
by Mikedot
PUBG MOBILE LITE released a massive content update today, with version 0.14.1.
by Ragachak