Bigpoint launches Pirate Storm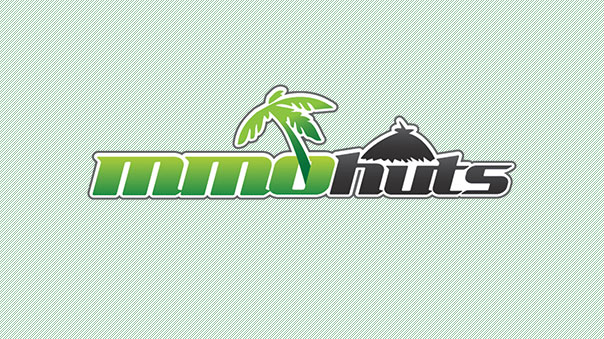 Bigpoint has announced the international launch of a new title: Pirate Storm.
Pirate Storm offers a pirate-themed, browser-based Flash MMO where players can navigate the ocean, fight enemies and monsters, duel others, and more. The game is designed to offer ease of player for beginners. Previously in beta, the game is now available in several languages including English, French, German, Italian, Spanish, Turkish, Polish, and Brazilian Portuguese.
Bigpoint also publishes Seafight and Battlestar Galactica Online.
Pirate Storm Gameplay Screenshot
Source:
Anchors aweigh! Pirate Storm is going live

· Pirate Storm is being produced in numerous languages
· Enthralling pirate adventure for action MMO fans

Hamburg, 14 February 2012 – As reported by Bigpoint (http://www.bigpoint.com/), one of the leading international providers and developers of online games, "Pirate Storm" (http://www.piratestorm.com/) is now available online across the globe. In "Pirate Storm," players navigate the ocean as dreaded pirates, and fight adversaries, monsters and fiends in the battle for fame and glory. After a successful test phase in specific markets, the action-packed MMO can now be played worldwide in languages including, but not limited to: Brazilian Portuguese, English, French, German, Italian, Spanish, Turkish and Polish.

In addition to the classic "Seafight," Bigpoint is now happy to present "Pirate Storm" – yet another dynamic pirate game that can be played for free directly in your browser.

"Pirate Storm" is a more contemporary version of one of our favorite game concepts," said Marco Matz, Executive Producer, Bigpoint. "Complete with gripping duels on the high seas, 'Pirate Storm' is an exciting addition to our portfolio that is aimed at pleasing the many players who really enjoy playing pirate-themed games."

"Pirate Storm" is also intended for beginners by offering uncomplicated game entry and an enthralling introduction into the world of buccaneers. Alone or with other pirates in their guild, players must face monsters from the darkest depths of the ocean and greedy, enemy pirates. Players must give their all – because waiting for them at the end of this Flash game's challenging missions is legendary treasure … or death!

Pirate Storm is internationally available as of now in over 24 languages. Click here to play for free http://www.piratestorm.com.
Next Article
Even though the game itself has been inspired by games such as DayZ, Minecraft and STALKER, I have to say that the features are blended so wel...
by DizzyPW
The second day of any major convention is always a tad bit slower than the opening day. Or perhaps you just are after having survived opening ...
by MissyS
Today, City State Entertainment has announced the launch of Alpha One for its upcoming MMO, Camelot Unchained.
by MissyS