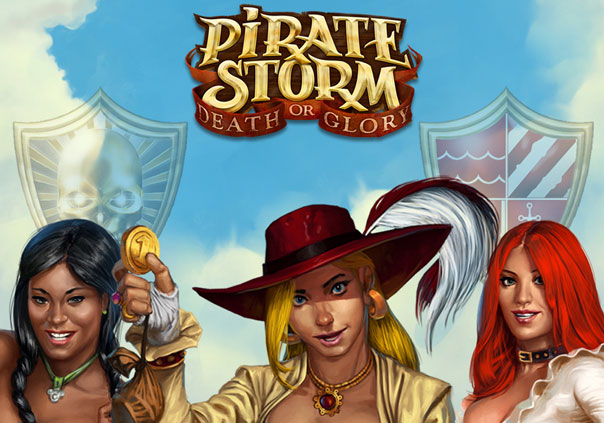 Pirate Storm is a browser based MMORPG where you begin as a fresh sailor. As you complete missions, you will gain experience and gold, which gets you access to better upgrades for your ship. Vicious sea monsters are out in the ocean as well, so you must take special consideration to deal with them. The game features different weapons, like harpoons and cannons, to help your looting and pillaging. Pirate Storm also offers you the choice to PvP, letting you have a human element in a skill based combat system.
Status: Released
Business Model: Free to Play
Developer: Bigpoint
Publisher: Bigpoint
Category: Browser
Genre(s): 3D, MMO, Strategy
Platforms: PC, Mac

Pros:

+Different modes of play.
+Customizable ships.
+Various monsters to conquer.

Cons:

-Generic gameplay.
-Limited information available.



Recommended System Requirements:

Any up-to-date modern web browser.