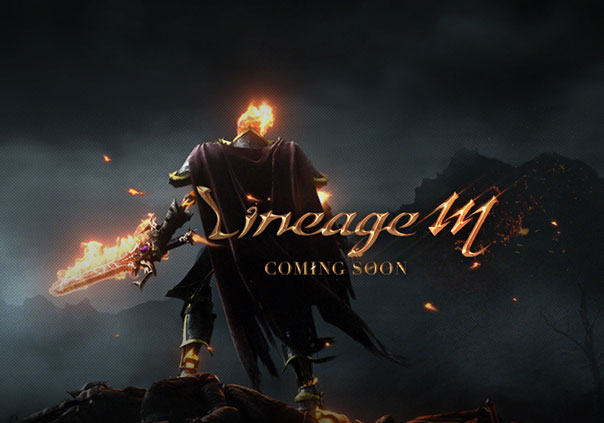 Lineage M is an upcoming free-to-play mobile fantasy MMORPG developed by NCsoft for iOS and Android. Lineage M brings back all of the classic elements of Lineage like the classes, alliances, magic, and dungeons that you've grown to know and love, but makes them accessible from the convenience of your mobile device.
In Lineage M players will be able to level up and unlock new abilities for their character, fight against enemies in dungeons or out in the open, and join up with parties of players to enhance the adventuring experience. Combat can even be conducted automatically, or manually depending on your preference at the time.  Larger bosses exist throughout the world that you can take on with other players, or you can join up with larger groups of players to take on World Bosses for exciting rewards.
Lineage M will also the feature the new Transformation system. With this system players will be able to evolve their character for short periods of time, giving them new special abilities and skills to use in battle.
Little is known about Lineage M at the current time, but with nostalgic artwork that will bring you back to the days of the first Lineage MMORPG and the exciting Transformation system it is sure to be a crowd pleaser for Lineage fanatics!
Status: Pre-Release
Business Model: Free to Play
Developer: NCsoft
Publisher: NCsoft
Category:

Mobile

Genre(s):

2D, MMO, RPG, Fantasy

Platforms:

iOS, Android



System Requirements not yet known.


Description: Lineage M is an upcoming mobile fantasy MMORPG where players can experience the nostalgia of the original Lineage MMORPG on their mobile devices! Everything from recognizable dungeons, fierce World Bosses, and well-known Lineage classes will be at your fingertips.
Now through August 16, 2016, fans of popular anime "Fate/stay night [Unlimited Blade Works]" can step into the fantasy world of Mabinogi!
by MissyS
KoramGame has announced a fashion show event for Spirit Tales.
by MissyS
New content and features debut in the second closed beta for Legend of Edda: Vengeance, running February 14-25.
by MissyS