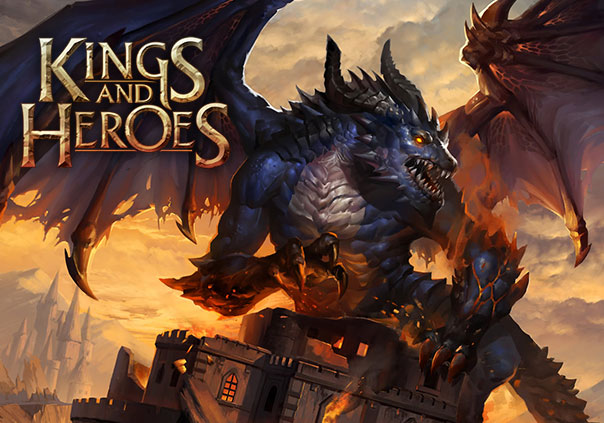 Embark on an epic adventure with Kings and Heroes, a first person fantasy RPG created by Industry Games. In Kings and Heroes, players can explore a rich fantasy world and conquer challenging dungeons by yourself or with up to 8 people.
Using Unreal 4 Engine tech and advanced DirectX11 rendering techniques, Kings and Heroes feature realistic graphics with detailed characters and environment that are rendered in a unique style called "Fanastic-realism".
Starting off, players can choose from 6 different races including Orc, Goblin, Human, Dwarf, Elf, or Halfling, select your class including Champion, Ranger, Cleric, Wizard, and Rogue, then ustomize your character with a variety of choices to make them your own.
Advance through the ranks and go all the way to make your character a force to be reckoned with, as you learn many different abilities unique to your class.
Status: Pre-Release
Release Date: May 31, 2016
Business Model: Retail
Developer: Industry Games
Publisher: Industry Games
Category: Stand-alone
Genre(s): 3D, Adventure, RPG, Fantasy
Platforms: PC

Pros:

+Solid combat system
+Well made dungeons
+Good music

Cons:

-Graphical and lag issues



Recommended System Requirements:

OS: Windows 10
CPU: 2.5 GHz Quad-Core 64-bit CPU
RAM: 8 GB RAM
GPU: Nvidia GTX 770 with 2+ GB Video RAM
HDD: 15 GB