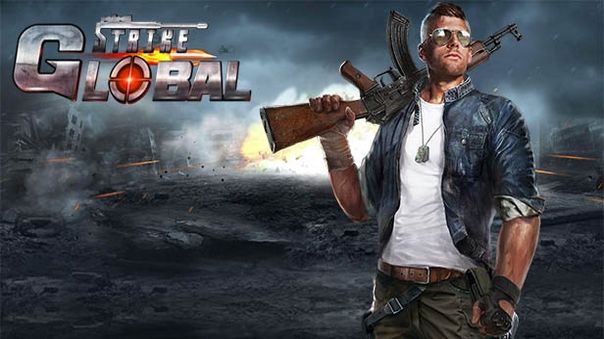 Global Strike is a browser-based FPS developed by NGames and published by Game321. Enjoy a classic FPS gaming experience in any PC web browser with tons of different game modes to enjoy.
Features:
Optimized action: The game adopts a self-optimizing 3D engine, bringing a smooth gaming experience to players without worrying about network delay.
Several game modes: Including mutant, solo, team and bomb defuse mode.

Status: Pre-Release
Release Date: Feb 02, 2015
Business Model: Free to Play
Developer: NGames
Publisher: Game321
Category: Browser
Genre(s): 3D, Shooter
Platforms: PC, Mac, Linux

Pros:

+Several game modes available.
+Plays on almost any modern PC.

Cons:

-Outdated visuals.
-Outdated gameplay.



System Requirements not yet known.