UPDATE: This game has been shutdown and is no longer available
Huxley: The Dystopia, or just Huxley for short,  is a 3D sci-fi MMOFPS published by IJJI. Huxley is built using Unreal engine 3 and thus offers graphics unseen in previous free to play shooters. Unlike most FPS games, Huxley will have several playable classes and races to chose from. Players will earn experience and level up as they play, learning new skills as they progress.
Publisher: IJJI
Playerbase: ??
Graphics: High Quality
Type: MMO
EXP Rate: Medium
PvP: N/A
Filesize: ~5,000 MB Installer
Pros: +Several playable classes & races. +PvE content as well as traditional PvP modes. +Vehicles to drive. +Numerous character customization options.
Cons: -Requires a high end PC to run. -Very few playable maps. -Huge PvP maps demand hundreds of players online at once to be enjoyable.

This is a Preview. This page will be updated when the game is fully released.
Overview
Huxley Overview
Huxely: The Dystopia is a highly anticipated 3D Scifi MMOFPS by IJJI. The game was developed using the world renowned Unreal 3 game engine, meaning that the game has top notch graphics. Top notch may actually be an understatement, as simply put the visuals in Huxley are downright phenomenal. The game is easily one of the best looking MMOFPS games out there. Another interesting aspect of Huxley that helps differentiate it from competing MMOFPS games like Combat Arms and Wolfteam is that Huxley actually has a great deal of character customization, which is practically unheard of in the MMOFPS genre. Gamers can literally design their character in thousands of different ways from adjusting small facial nuances to customizing more traditional features like hairstyle. Those looking for a new MMOFPS to try should certainly give Huxley a try when it's released, as it's one of the most anticipated 'free to play' titles of 2009.
Huxley Screenshots
Huxley Featured Video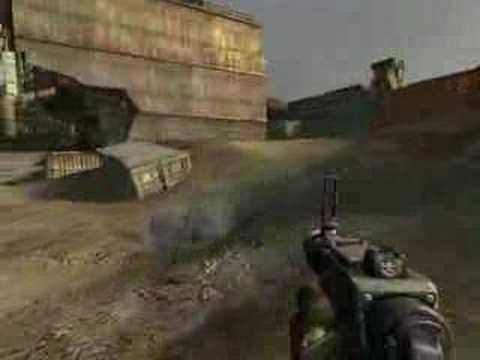 Full Review
Huxley Review
Coming Soon… After the game is released.
Screenshots
Huxley Screenshots
Coming Soon… After the game is released.
Videos
Huxley Videos
Huxley Official HD Trailer (IJJI)
Huxley Character Customization Video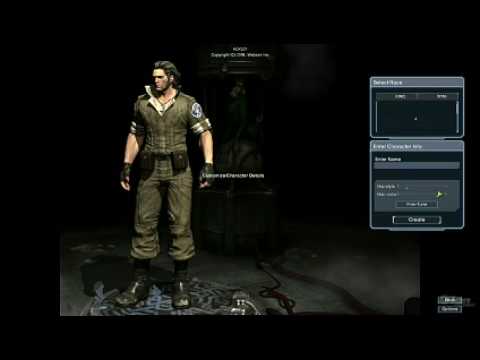 Huxley Gameplay Video Infernal Brabantio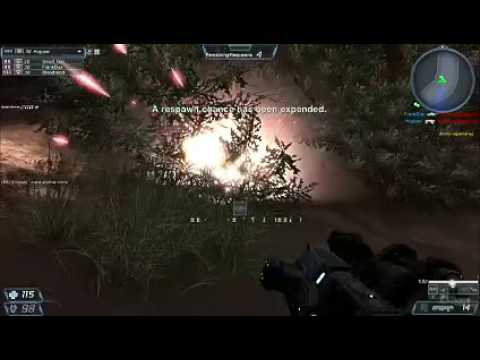 Huxley Feature Video (Gameplay)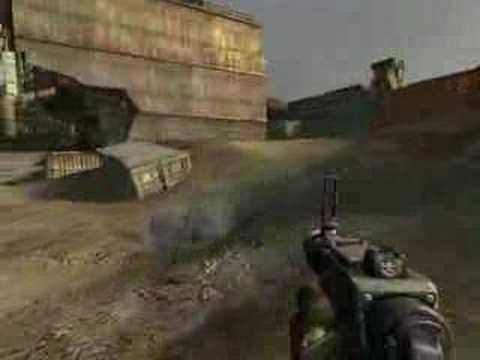 Links
Huxley Links
System Requirements
Huxley System Requirements
Minimum Requirements:
OS: Windows XP / Vista
CPU: Intel Pentium 4 3.0Ghz or AMD 3400+
RAM: 1 GB
HDD: 5.0 GB
Graphics Card: NVIDIA 5750 or ATI Radeon X300
Recommended Specifications:
OS: Windows XP / Vista
CPU: Intel Pentium 4 Core 2 Duo 2.66 Ghz or AMD Equivalent
RAM: 3 GB or more
HDD: 5.0 GB
Graphics Card: NVIDIA 8800GT or ATI Equivalent