*SITE RELAUNCH: We're moving content over - we're not quite done yet! Issues or questions? Please post in the forums :)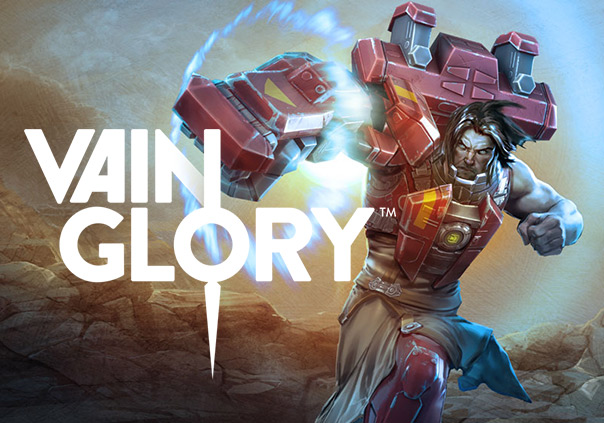 Vainglory is a mobile MOBA created by from former Blizzard and Riot Games employees. The game features high-fidelity graphics, heroes with their own unique build paths, precise controls, and more.
Features:
High quality visuals: Immerse yourself in a vivid world with ultra-high fidelity graphics powered by the E.V.I.L engine
Touch controls: Play with precision controls using the touch screen. Feels so natural as if you were playing a traditional MOBA using a keyboard and mouse.
Quick matches:Each match for Vainglory only lasts about 20 minutes.
Tons of strategies: True laning, ganking/objective-taking and teamfighting phases possible.
Status: Pre-Release
Release Date: Nov 16, 2014
Business Model: Free to Play
Developer: Super Evil Megacorp
Publisher: Super Evil Megacorp
Category: Mobile
Genre(s): 3D, MOBA, Fantasy
Platforms: iOS



Pros:

+Well designed for tablet play.
+Solid netcode.
+Quick matches.

Cons:

-Limited roster.
-Map is incredibly small compared to other MOBA.
-Auto-locked camera effects gameplay.



Recommended System Requirements:

OS: iOS 6.1 or later
HDD: 443 MB



Mac MMORPGs
I learned that some client based MMORPGs are also Mac compatible.
by Guest