*SITE RELAUNCH: We're moving content over - we're not quite done yet! Issues or questions? Please post in the forums :)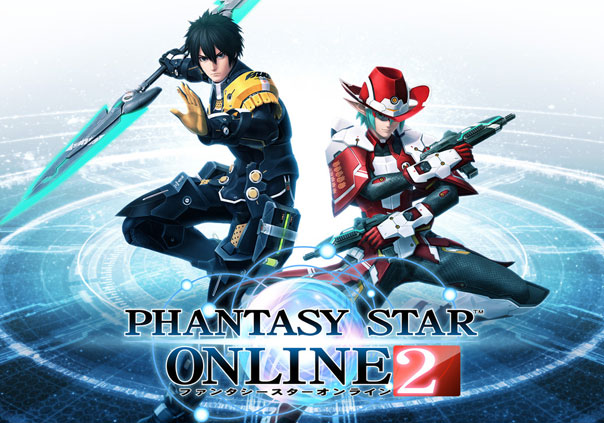 Phantasy Star Online 2 is a direct sequel to the original Phantasy Star Online, which spanned across several different platforms. Combat in the game is real time, and combination based. You can also use powerful counterattacks to protect yourself and damage opponents. Customization in the game is much greater than previous incarnations of the game as well, giving a full variety of options to choose to create your character to stand out from everyone else. There are a variety of weapons to choose from, melee, ranged, and magical alike. Randomized challenges will await players across the game, and will be capped off with difficult bosses that will take more than just brute force to bring down.

Races: Human, Newman, CAST, Dewman

Basic Classes: Hunter, Ranger, Braver, Force

Advanced Classes: Fighter, Gunner, Techtor

Status: Pre-Release
Business Model: Free to Play
Developer: SEGA
Publisher: SEGA
Category: Stand-alone
Genre(s): 3D, MMO, RPG, Fantasy, Sci-Fi, Fighting
Platforms: PC



Pros:

+Gorgeous graphics and setting.
+Classic gameplay with new twists.
+Comprehensive character creation.

Cons:

-Limited races and classes.
-No official Western release means unofficial patches & slow loading times.



System Requirements not yet known.


Remnant Knights Review
Remnant Knights is a solid fantasy MMORPG that features an engaging storyline written by DC Comics legend Jim Krueger.
by Guest