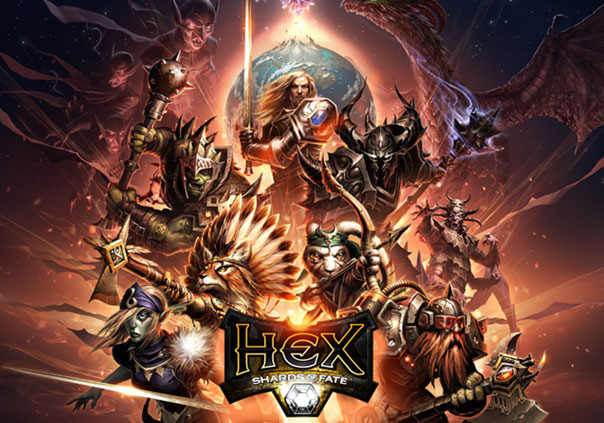 Hex: Shards of Fate is what the creators term an MMOTCG. The game boasts a massive amount of cards, ranging from creatures and champions, to equipment and abilities. How you put together your deck will determine how well you do in combat. Players can join guilds, competing against others in PvP matchups, or delving into dungeons against a variety of PvE encounters. Hex: Shards of Fate offers something for every gamer type, from casual to hardcore

Status: Pre-Release
Business Model: Free to Play
Developer: Cryptozoic Entertainment
Publisher: Cryptozoic Entertainment
Category: Stand-alone
Genre(s): 2D, Strategy
Platforms: PC


Editor's Score: 4/5



System Requirements not yet known.