Zombies Monsters Robots Closed Beta Coming Soon to PC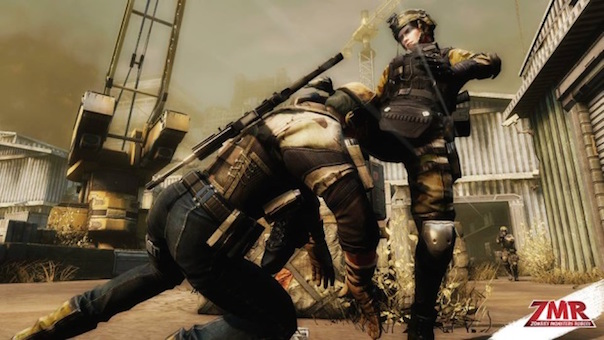 En Masse Entertainment, a player driven publisher focused on delivering great games and exceptional service, is excited to announce that the Zombies Monsters Robots closed beta will be coming soon to a PC near you. Starting on May 27, 2014 players with closed beta access will be one of the first to KILL EVERY THING in the over-the-top, anything goes, third person shooter.
Players interested in joining the Zombies Monsters Robots closed beta, featuring six maps, eight gameplay modes, brutal bosses, and an insane variety of enemies, are encouraged to sign up for a chance to receive access at www.playzmr.com. In addition, those who sign up will also be entered for a chance to win a First Blood Pack, offering an exclusive set of in-game founder's items.
Snail Games announces an upcoming expansion for Age of Wushu, entitled Tempest of Strife.
by MissyS
JC planet has announced that they will start H.I.S (Heroes in the sky) service from Feb. 5th. With this, JC Planet will be able to add more ga...
by Mikedot