Zomber Squad Launches New Server and Updates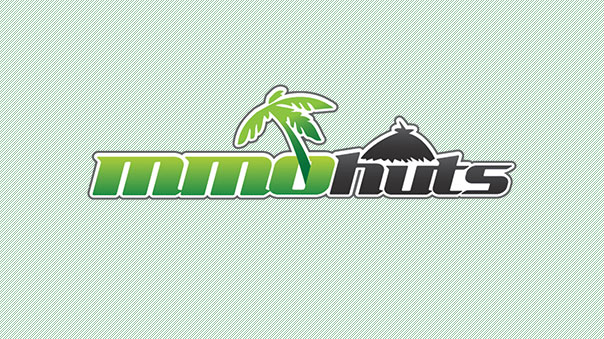 Omprus is launching Server 2, Apocalypse for their MMORPG Zomber Squad. The server will launch on June 3rd, at 00:01 (PDT). Omprus will bring players an all-new experience. Omprus has taken all of the players suggestions and implemented many for the new updates. New features will be added and any bugs reported will be fixed. Omprus values the players feedback and thanks them for the feedback. Here is a sneak peak of the updates:
Brand-new PVE Mode – Dungeon
This is a dungeon of locked up Zombers. Heroes can become the guard and get rewards.
How Great Are You? – Ranking
There will be rankings based on Level, Strength, Dungeon Progress, Mutated Stats and Pet. Gain a top spot on the rankings to show the world how great you are!
Optimized UI
We will be adding the server time, and the icons will be optimized, which is believed to bring players a new visual pleasure.
Daily Missions
There will be Daily Missions for players to complete to get rewards. Yet, each player can only claim a limited number of missions every day. The mission counter will be reset daily at 00:00. Rewards vary with the grade of the missions. Players may get Gold, Soma, Tech Points, Building Points and other cool items from Daily Missions.
Next Article
Path of Exile today announced that their largest expansion to date, 'The Awakening,' will launch on Friday, July 10th.
by MissyS
Its predecessor on social media, Stormfall: Age of War, was a smash hit upon its release in November 2012, instantly gaining notoriety for the...
by DizzyPW