Zomber Squad Guide: Hero System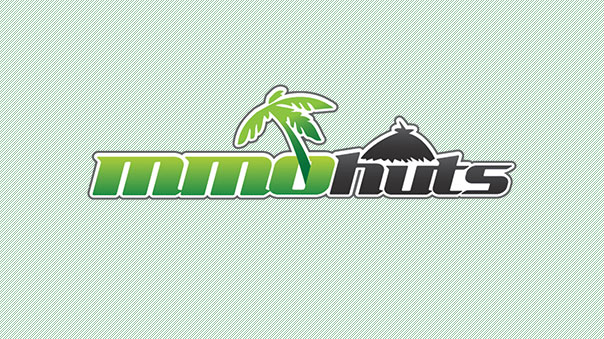 In Zomber Squad, Heroes are the key to battle victory. You can hardly play the game well if you don't know your Heroes very well. Today, I am going to walk you through Zomber Squad's brand-new Hero system.
Hero Grade
Heroes are divided into seven grades: White, Green, Blue, Purple, Yellow, Orange and Red (from lowest to highest). Jenny's Dive decides the grades of the heroes you can recruit. So if you want to hire high-grade heroes, you need to work hard on upgrading Jenny's Dive.
Hero Level
Workout Zone decides the level of the Heroes you can hire. You will be able to hire high-level heroes from high-level Workout Zone. After recruitment, you can also level up your Heroes in the Workout Zone. Tips: Mad Gainz Pass gives more exp than regular workout.
Hero Type
Different types of Heroes have different talents. In Zomber Squad, Heroes are divided into three types: Attacker, Tank and Healer.
Hero Recruitment
Recruiting a Hero requires Favor. Beverage gained from battles gives Favor. The recruiting procedure is quite simple: 1) Select the Hero you want to hire; 2) Hit the Recruit button; and 3) Toast Beverage to recruit.
Hero Equipment
Higher hero grade means better Hero. Then what else makes a Hero unstoppable…? Bingo! The answer is good equipment! In Zomber Squad, you can buy equipment from the Shop, and then enhance its attributes via Upgrade, Recast, Refine and Gem Inlay functions in Smithy.
Zomber Squad is a unique MMO that allows players to face off against the undead using controls reminiscent of real-time strategy games. When not in combat, players manage safe districts to recruit, train and outfit their diverse team of Heroes. PvE fans can enjoy party dungeons and bosses, while PvP players can join up in team arena matches.
Next Article
Joycity's Pirates of the Caribbean: Tides of War sails into the New Year with an update that shake up the high seas for sure.
by Ragachak
Orcs Must Die! Unchained has launched its 1.6 update, bringing with it a massive overhaul of the core game experience.
by MissyS
MU Origin will be officially launched in App Store and Google play on June 8, 2016 (UTC).
by MissyS