Ys Online Open Beta Launches in Europe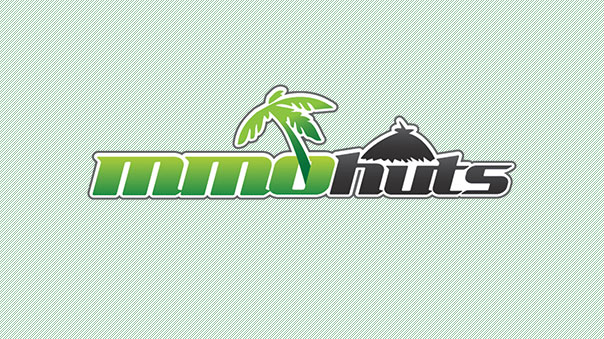 Looks like the upcoming MMORPG Ys Online: The Call Of Solum has finally reached Open Beta. I was personally a bit excited to try the game out, but unfortunately the game is open strictly to European residents. You can actually find a full list of countries supported here. I'm sure some of you clever folk can use proxies to cloak your IP addresses, but I'm just going to wait until a North American publisher, Maybe Aeria Games or Outspark, brings the came to the United States. Odds are even if North American players did manage to connect to the European servers, the game would be too laggy to enjoy.
To be honest though, Ys Online sort of looks like every other generic 3D Fantasy MMORPG, but it does have one thing going for it. It has a well known 'brand' on it. The Ys games have been around for a while on traditional consoles, so hopefully Ys Online will do well. For the record, Ys Online entered Open Beta on July 2, 2009 and is available to all European countries. Countries outside of Europe are blocked by IP Address from logging into the game.
Ys Online Screenshots:
Next Article
My.com have today revealed the details of PvP battles and the new system adopted to ensure players enjoy a fair fight when squaring off in com...
by Mikedot
World of Tanks is an easy to approach, tank-based shooter that has layers of depth to unravel. Quickly jump into massive 30v30 battles!
by Guest