Xsyon Sandbox MMORPG Launches on Steam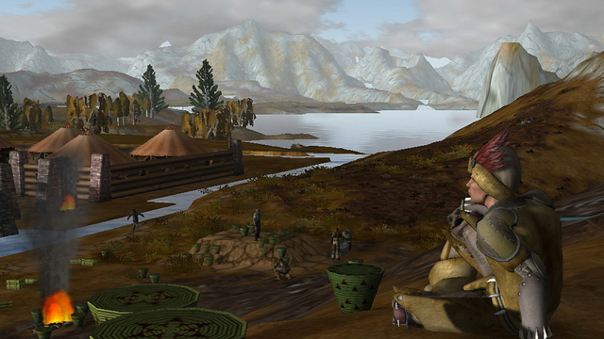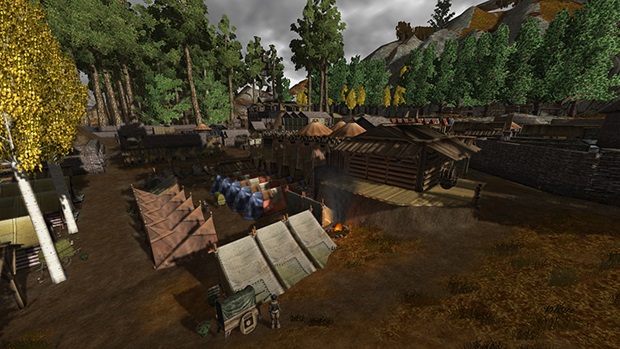 Xsyon: Prelude, the apocalyptic fantasy sandbox MMORPG, is now available on Steam!

We're proud to announce the release of Xsyon : Prelude as an Early Access title on Steam. Early Access allows the development team better interaction with the player base to collect feedback and bug reports while furthering the progression of the game.

Currently Xsyon's developers are working closely with players to balance and enhance its creature and combat systems. The game features unique systems including creature aging, breeding, increasing power through combat, looting players and migration. These systems are being revisited. Creature AI and path finding are being improved and taming with mounts and pets are currently in the works!

More information is available at the official website: http://www.xsyon.com.
The Common Sense expansion to Paradox's strategy hit Europa Universalis IV is available today, and it comes with tonnes of major changes.
by DizzyPW
SCUM, an intriguing and complex open world survival game, is coming to PC via Early Access in 2017.
by MissyS