Worlds of Magic Officially Released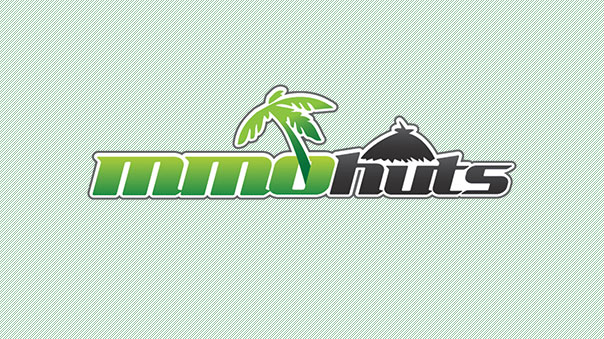 All Master of Magic fans, that for years have been waiting for its true spiritual successor, can now finally enjoy the title that delivers the well-known and loved vibe of the original and combines its classic elements, like randomly generated world maps and powerful heroes, with new game mechanics. Such as the D20 OGL rule set and expanded features like seven planes of existence. But it's not the only thing unique about the title. In times where most Kickstarter projects fail and game industry media discuss the future of the platform, Wastelands Interactive developers managed not only to fund the title successfully but also kept their promise given to gamers and delivered Worlds of Magic. The game that seeks to hold true to the essence of what made Master of Magic a true classic.
Worlds of Magic is also the first such a complex game, released on Unity 5 – the engine that was announced on GDC earlier this year. The game for PC, Mac and Linux is now available on Steam as well as in Wastelands Interactive store.
Worlds of Magic is available in 6 languages including Polish, English, German, Spanish, Russian and Greek.
The road to success was not easy. It took the team eleven months to bring the game from the second, successful Kickstarter to Steam Early Access and another half a year until today, when gamers and Wastelands Interactive can finally celebrate the game's launch. Back in 2012, when the first idea for the game was born, there were only 3 people in the team. Now there are 17, who spent over 50,000 man-hours working on the game, wrote over 200,000 lines of code and… ate about 200 kg of pizza. Being a game developer can be challenging!
"Worlds of Magic is almost three years of a hard work of the whole Wastelands Interactive team. We are extremely happy that we've been able to create a game, that preserves the spirit of Master of Magic – a true classic. I would like to sincerely thank all our backers, who helped us make this game come true and all our community members, who were deeply engaged during the making of Worlds of Magic. Your initiative and invaluable feedback reassures me that the game was created exactly to meet players' expectations. During the last half a year, with the game in Early Access, we earned the trust of the Steam community, taking active part in discussions and providing weekly updates. In the future, we are still planning not only to provide the same level of support, constantly working on making the game better, but also develop new content. Worlds of Magic is a game that will surely cast a Charm spell on every fan of 4X." – said Leszek Lisowski, Wastelands Interactive CEO.
Despite the PC, Mac and Linux release the game is also planned to be released on PS4 in Q3 2015.
Next Article
Attention, South American readers! Do you love Heavy Metal Machines, and want to compete with others for a R$ 12.500,00 prize pool?
by Ragachak
Captains of DarkTide Open Beta begins August 3, 2010. The free to play sea based naval MMORPG by Silverlode Interactive is coming out soon.
by Guest