Worlds of Magic: New Hot Seat Gameplay Mode Available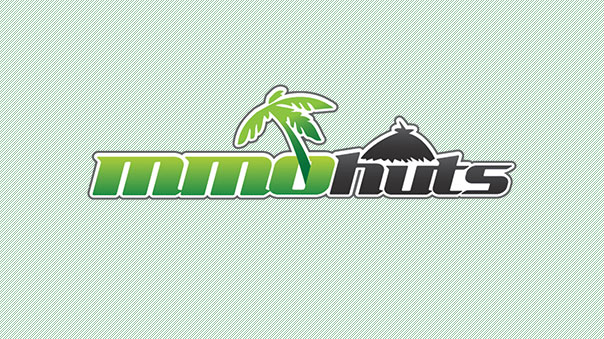 No fantasy universe is complete without the race of Dwarves and Worlds of Magic is no different. After the last time when massive, strong, angry Orcs invaded Wastelands Interactive game fighting for their right to possess the land, it's now the time for sturdy, productive and ponderous Dwarves, to show what they're worth. It'll be quite a challenge though, to face Heroes who now have ships at their disposal and to sit long enough on that Hot Seat in the new gameplay mode, to become the master of the world.
Whoever was waiting up until this point to check out the game now has a perfect opportunity as Worlds of Magic – a 4X turn-based strategy game from Wastelands Interactive, has just been enhanced with a big list of new features and improvements. To try them all out right away jump to the game's Steam Early Access page HERE or visit developer's store HERE.
heck out below as it changes the game pretty massively:
Play as a completely new race: Dwarves, sturdy, productive and ponderous
Explore a new unique plane: Earth, resource-rich, desolate wasteland
Battle for the Worlds of Magic with your friends in the new Hot Seat mode
Summon five new roaming creatures, from invisible Air Elementals to poisonous Nagas
Customize your heroes with a revamped and balanced hero system
Dominate the seas with newly implemented ships
Cast over fifty new unique spells, from conjuring magical city guardians to turning your whole army invisible
Acquaint yourself with a completely new magic circle: Arcane, with spells available to all players, allowing to summon mighty heroes and return from banishment
Other major improvements include:
– New graphic assets such as icons, resources, and features with way more to come!
– New resource and feature overview windows for easier access to information
– Customizable input
– Several new disciplines for Sorcerer Lords, including powerful circle masteries
– Major stability overhaul, several hundred bug fixes and performance improvements
– Memory usage reduction with improved 32-bit compatibility that makes the game working more smoothly on lower-end computers
– Custom tile bonus values for each race further differentiating existing factions
– Improved terrain generation making swamps and hills easily recognizable
– Steam achievements
– Improvements to both strategic and tactical AI
For more info, visit http://myworldsofmagic.com/
Perfect World Entertainment announces that Neverwinter will see its fourth module, Tyranny of Dragons, released in August 2014.
by MissyS
JamesBl0nde streams every Friday for MMOHuts on Twitch!
by MissyS