Worlds of Magic: Coming to Xbox One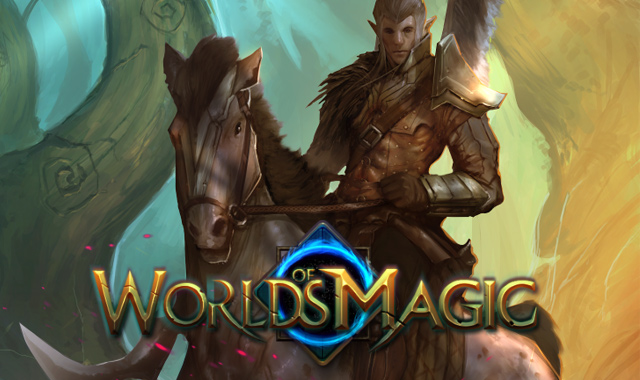 Worlds of Magic – a 4X turn-based strategy game that was released on PC on March 19th is now coming to Xbox One. Developers confirm that they plan to bring this true spiritual successor of the classic Master of Magic to Microsoft's platform in Q3 2015.

PC, Mac and Linux version of the game is available now on Steam: http://store.steampowered.com/app/265970/

After announcing the PS4 version earlier this year, Wastelands Interactive is proud to bring Worlds of Magic to Xbox One. Especially that it will be the first 4X game ever released on this platform. The developer yet again decided to partner up with the Polish publisher Teyon for this project.

We are extremely happy that after the PC release just a couple of days ago we are now able to announce that the game will also be available on Xbox One. We really do believe that console gamers, that have been waiting for a good 4X title, will have tons of fun with Worlds of Magic. – said Wasteland's Interactive CEO, Leszek Lisowski.

For more info, visit http://myworldsofmagic.com/
ArenaNet has just released a new teaser trailer for Guild Wars 2's Season 2 Episode 4 – Dragon's Reach: Part 2. This episode opens up mo...
by Mikedot
SMITE Enters Closed Beta on Xbox One - Closed beta testing phase now going strong on Xbox One
by Mikedot
A new champion profile for Infinite Crisis has been released today, featuring Shazam!
by MissyS