Worlds 2016: Group Stage Day 8 Recap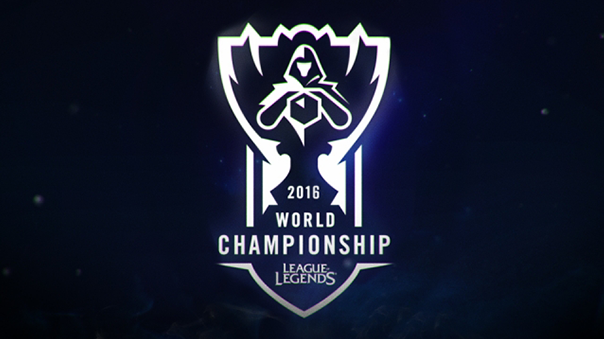 NA survives, Korea dominates, and the LMS is sent packing in Group Stage Day 8.
I MAY (WIN) vs. Flash Wolves
Interesting start to the day, I expected IM to be free wins -especially since a starter was banned for a game- but that's obviously not the case. While they did fall behind early because of a dominant opposing jungler, they remained vigilant and took their chance on a Baron fight FW thought they could take. From there I MAY played incredibly well with a secure control on objectives and clean rotations.
Cloud 9 vs. SK Telecom (WIN)
Incredibly impressive game from both teams! C9 put up a significantly much better fight than I thought they were able and SKT played liked their usual selves. While Meteos clearly out-jungled Blank, the NA team just wasn't able to turn that into a win. It was certainly close with lots of nearly win or lose moments for both teams, but SKT had a flat out better macro game in controlling the important objectives. Credit to Blank as well, he had one of the best team-fight Lee-Sin's i've ever seen.
Cloud 9 vs. Flash Wolves (WIN)
Super slow paced game, FW out macro'd C9 just as SKT did. Great 1-3-1 by the Wolves though, very impressive.
SK Telecom vs. I MAY
The disrespect from SKT is unreal! A full squishy AD comp is just ridiculous, and they still won! Honestly it's insane just how well SKT is playing in Week 2, they're absolutely looking like a World Champion.
I MAY vs. Cloud 9 (WIN)
Woof, one of the longest most drawn out games of the entire tournament. C9 took an early lead, then stumbled hard throughout the mid to late game, caught a pick, and finally finished at 50+ minutes. Not clean by any means, but the diligence from both teams is admirable.
Flash Wolves vs. SK Telecom (WIN)
Despite Faker's best attempts to throw the game with his comically bad Lissandra, Bang dragged SKT's lifeless body across the finish line with one of his best game's of the year. And thus ends the group stages, what a wacky ride.
TL:DR
3/3 Korean Team in Quarterfinals, NA's hope's alive, RIP LMS and China 3rd seed.
Next Article
NEXON Co., a worldwide leader in free-to-play online games, welcomes one and all to experience the charm and fun of The Grinns Tale, the comp...
by JamesBl0nde
DizzyPW goes hands-on with the long awaited World of Tanks Blitz and live gameplay of World of Warships during a private demo.
by DizzyPW
Edge of Reality has announced the launch of Update 2.0 for Loadout.
by MissyS