Worlds 2016: Group Stage Day 7 Recap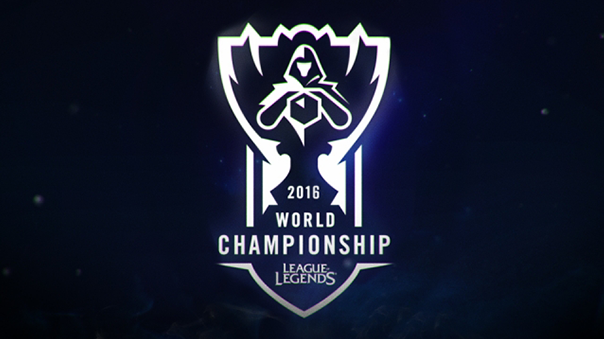 Stomps, stomps, and more stomps, it's Group Stage Day 7!
Samsung Galaxy (WIN) vs. Team Solo Mid
Woooo! Definitely one of the best games of the  tournament, extremely tense and very close. TSM started off strong, but SSG caught a great mid game teamfight into Baron which allowed them to more or less win the game. Although, I fully expected TSM to comeback at any time, and they made SSG fear the same.
Splyce (WIN) vs. Royal Never Give Up
Er, SPY won. I think. I had to double check, but yeah, the 3rd seed from EU smashed China's favorite. Ok then.
Team Solo Mid (WIN) vs. Splyce
Unlike the previous game, TSM would spank the obviously worse team. Complete stomp.
Samsung Galaxy (WIN) vs. Royal Never Give Up
Stupid mistakes by RNG, SSG easily capitalized on them. Another stomp. Also, why does Crown keep getting Viktor??
Splyce vs. Samsung Galaxy (WIN)
Again, not even close. SSG take 1st seed, a bit of surprise for me, but well earned. Strangely enough the group that I thought we be the most even would be this one, but it's been oddly one-sided.
Royal Never Give Up (WIN) vs. Team Solo Mid
Hahaha oh my god, TSM threw so hard! They looked terrible, absolutely awful! RNG destroyed them, and it was great. TSM was overdue for an ego check and now that they won't even progress to the quarterfinals and that  is hilarious.
TL:DR
SSG stepped up to 1st place, RNG managed 2nd, TSM lul, and Splyce, who?
Next Article
Brick Force, a unique new shooter published by Infernum, has begun closed beta testing.
by MissyS
Gamigo announced today that their titles are going to be taking part in Halloween-themed events for their worldwide community.
by Ragachak
For those of you who did not read my original review of Destiny, it's a beautiful game. Nobody can argue that the game is absolutely gorgeou...
by Ragachak