World Tour Fishing Opens for Business!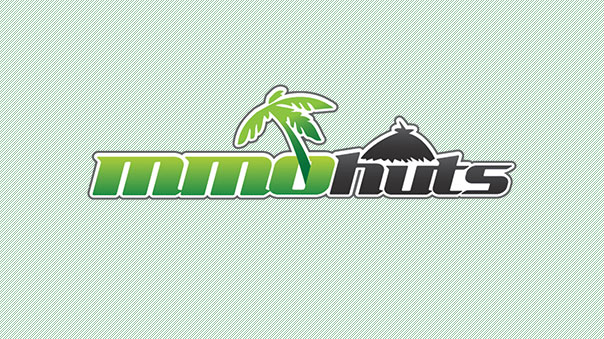 Leading online game publisher, Games Campus, kicks the tires and lights the fires of World Tour Fishing today! World Tour Fishing, the Online Multiplayer Fishing Game is now open to all Games Campus accounts. Players can experience the greatest fishing venture a PC can bring. Highlighting some of the greatest fishing spots in the world, World Tour Fishing allows players to catch record breaking fish, maintain an impossibly amazing aquarium to show off to others, and compete with other anglers for titles, rewards and bragging rights! All the while, players will not even have the slightest worry of overfishing, licenses or expensive equipment.
"I can proudly say that World Tour Fishing will be the greatest PC fishing game released! WTF is not just a fishing game, but a social experience." said Producer, Elliott Coward. "No other fishing game is as complex, in depth and polished as World Tour Fishing. As an MMO Gamer, I am constantly blown away at how good our game is." World Tour Fishing features the Fishopedia, which tasks users to complete challenges to unlock artisanal gear! Equipping this gear will improve our ambitious players' experience to catch more rare and formidable fish across the world. Daily and Weekly Tournaments, as well as, Challenge Events reward players for their largest catch. Tournament winners receive premium items not available by any other means!
The premiere fishing spots of Japan and Korea will be available at launch. Shortly after launch, we will bring the first content update by adding South East Asia, new Boss Fish battles and much more! These fishing spots come with a myriad of awesome events, including prizes ranging from in-game costumes to Beats By Dre Headphones. Players can come together, in parties and guilds, to participate in fun and fast paced events with Game Masters and the development team! To play World Tour Fishing, go to GamesCampus.com to register an account and download the WTF client!
Black Desert announced last week that Pearl Abyss and Kakao Games will team up to hold a community event - Black Desert Festa.
by Ragachak
Two new zones are revealed for the upcoming Dragon's Prophet, an epic fantasy MMO published by Sony Online Entertainment.
by MissyS