World of Warcraft Patch 6.0.2 Details Emerge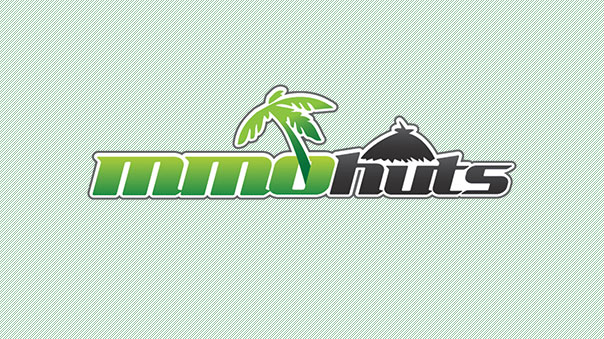 In preparation for the Warlords of Draenor expansion, Blizzard Entertainment today has revealed Pre-Patch update 6.0.2, The Iron Tide, will be arriving in World of Warcraft on October 14th.
This patch focuses on continuing the lore build up with a massive barbarian incursion into the Blasted Lands where players will soon come to realize that not all is as it seems. The truth lies within the world of Draenor itself, as does danger the likes of which players have ever seen.
While this limited time content is focused at end-game players, everyone should keep an eye on the patch notes as tons of gameplay adjustments as well as skill and ability tweaks will arrive with the patch. For full details read the official post here.
The second part of Season 13 for MU Online is live today and with it comes a level cap increase to 1,050, and that's just the start.
by Ragachak
The more you play, the farther up the food chain you go, the less relevant the laning phase is.
by Ragachak