World of Tanks: Xbox 360 Edition Gets "Map Madness" Campaign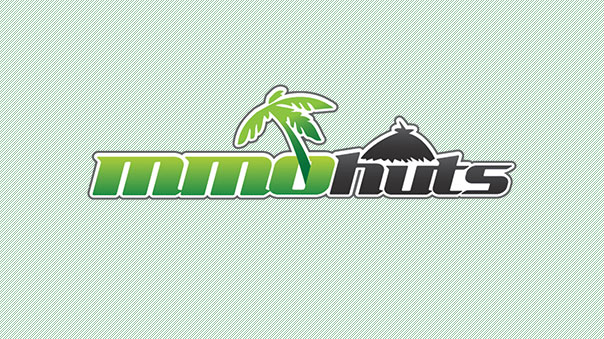 Wargaming today announced "Map Madness", a limited-time campaign challenging World of Tanks: Xbox 360 Edition players to reach a cumulative global tank destruction quota. By reaching key numbers of tanks destroyed, the global community will unlock new maps in the game.
The urban Lakeville is a deeply strategic location where the careful use of buildings and cover become the ultimate key to team success. The desert-based El Halluf provides a plethora of key strategic ambush spots for careful players. Prokhorovka, a classic battle arena from the PC version of World of Tanks, combines both open space and an urban setting to create an extremely balanced map, incredibly popular with eSports players.
For more information on World of Tanks: Xbox 360 Edition, visit: www.worldoftanks.com/xbox
Next Article
The morning of Comic-Con Day 2 has arrived, and tons of people were lined up and waiting at the entrance of the Javits center, ready to get in...
by Mikedot
Jagex talks big as they give players a new currency to open up premium options through play time.
by MissyS