World of Tanks opens clan wars registration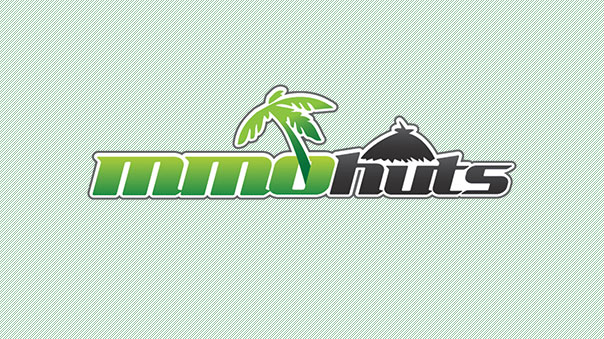 Registration for Clan Wars, in North America and Europe, has begun for World of Tanks.
Clan Wars is a separate game mode where clans fight for control over various provinces, in hopes to control the revenue and become stronger. Clans will have to think not only strategically on the battlefield, but also think in terms of diplomatic and economic strategy, to become the victor in these modes.
World of Tanks is published by Wargaming.net.
World of Tanks Gameplay Screenshot
Source:
World of Tanks Sign-up for Clan Wars Begins

Wargaming.net is glad to announce today that the registration for Clan Wars has been officially opened for both servers. From now on, World of Tanks players can form and register their clans at:

·         http://game.worldoftanks.com/clans/ (for North American server)·         http://game.worldoftanks.eu/clans/ (for European server)

Clan Wars concept revolves around the Global Map divided into a number of provinces each providing a particular revenue stream, with hundreds of clans fighting for gaining control over them. Comprehensive diplomatic and economic systems will provide a wide array of options to wage war for global domination not only on tank battlefields but at bargaining tables as well.

"Clan Wars is not just a new game mode, but rather a separate gameplay layer or meta-game designed to provide years of fun and action for those fond of strategy thinking, politics, alliances and intrigues," said Victor Kislyi, CEO of Wargaming.net. "We're very excited to start enrolling people now thus making the launch of the Clan Wars closer."

For more information on World of Tanks, visit http://www.worldoftanks.com/.
Next Article
NGames today announced its turn-based adventure MMORPG, Demon Crusade, is now open to all players.
by Mikedot
Blade Hunter announces news that its beta testing will begin December 19.
by MissyS
So let's get down to Mechanic Simulator 2017. . . I mean, Dead by Daylight.
by Ragachak