World of Tanks Hits the Mark at 60 Million Registered Users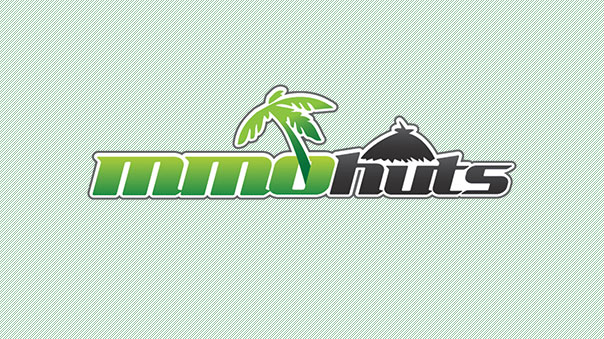 Wargaming, the leading free-to-play massively multiplayer online developer and publisher, today announced that their flagship free-to-play action MMO, World of Tanks, has tallied more than 60 million registered players around the world.
At this year's E3, World of Tanks will be prominently featured at Wargaming's spacious 10,000 square feet booth (601 South Hall) with 10 high-end gaming stations running throughout the entirety of the show, allowing attendees to get more familiar with the game or prove their battlefield supremacy. In celebration of hitting the 60 million registered player milestone, Wargaming has also released a brand-new cinematic trailer for World of Tanks, featuring the trademark action and tactical team gameplay that has made the title a worldwide success.
Next Article