World of Tanks Generals Closed Beta Commences Today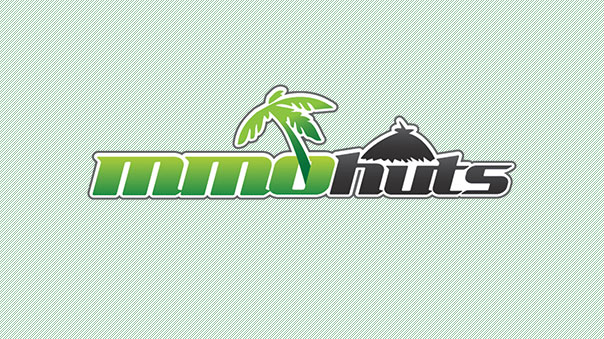 Wargaming today announced that the World of Tanks Generals Closed Beta Test is now live. Players who have signed up to try out this free-to-play collectible card game can now test their wits. They will get to grips with World of Tanks Generals' mechanics and offer feedback to the developers in order to improve the experience.
World of Tanks Generals will be available through web browsers, with versions for Android and iOS arriving in the future. Players can test the PvP mode and PvE training battles, master the game's basics, build a number of decks, refine their strategy and unlock cards to suit their playstyle.
There are over 200 unique cards available in the Closed Beta Test, split between three factions: the USA, Germany and the USSR; these are then divided into several types. With a huge arsenal of cards and strategies at players' disposal, battles are an intense skirmish of sudden strikes, tactical trickery and dynamic dueling where Generals must adapt to survive.
The game will utilize the unified Wargaming.net ID that provides instant access to other Wargaming titles, including World of Tanks, World of Tanks Blitz, World of Warplanes and World of Warships.
For more information about World of Tanks Generals, please visit its official website: www.wotgenerals.eu (Europe)
Next Article
The new update will be packed with new features, game modes, heroes and other improvements.
by MissyS
Project Zomboid sticks out as being the most individual of the bunch of survival horror titles. And with the recent push to finally add multip...
by DizzyPW
CyberStep announced today that the sequel to its online anime-style shooter CosmicBreak, Cosmic League will be released for North American aud
by MissyS