World of Kung Fu celebrates 2nd anniversary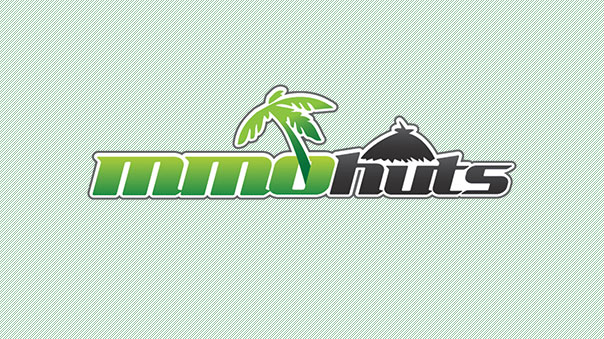 World of Kung Fu is celebrating its second anniversary with a few new events and giveaways to its players.
There is a new Carnival which adds quests and special items for players to obtain during this celebration period, including daily quests. A special giveaway will also be done each night to players who are logged on between 8-11 ET (5-8 PT). More events are also planned during the celebration.
The Official Announcement:
Dear All,

Since the Close Beta I launched on November 1st, 2007, [World of Kung Fu] is now 2 years old!

To celebrate the second anniversary and to thank all our brave and brilliant heroes and heroines, today, we are glad to patch this version 1.0.57 which includes the following contents:

1. Carnival Manager (Taoyuan, 791, 611),
Carnival Messenger (Liuhe, 210, 923),
Canival Joy Envoy (Liuhe, 365, 995),
Carnival Gift Shop (Liuhe, 610 547)
are added. They will be there to give quests and different kinds of rewards.

2. Daily Quests: "Bless from the Canival" and "Prepare for the Carnival" are added. Exp, Coins, Coupons, different kinds of gifts will be supplied everyday.

Tips: "Bless from the Carnival" can be done 5 times per day, while "Prepare for the Carnival" can be done once a day.

3. Secret gifts will be given out to everybody every night from 8:00-11:00 pm (EDT).
(Tips:Secret gifts will only be sent to those who are online at those moments)
Moreover, try even harder to terminate monsters who surround our beloved towns! You will soon know what the reward will be!

More events with great fun and benefit are also on the way. So start your explore again our heroes. Looking forward to what is coming soon!

Enjoy your Trip!

GM-Xiaoqiao
Next Article
Rally your fellow heroes and get ready for battle, because the portal to the Nexus is about to bust wide open!
by MissyS
MMO News from SOE, Wargaming, Merc Elite and much more
by Guest
Recently, RIOT Games has just revealed their newest line up of cosmetic skins for League of Legends, known as the Mecha Skins series.
by Mikedot