World of Ants now available in English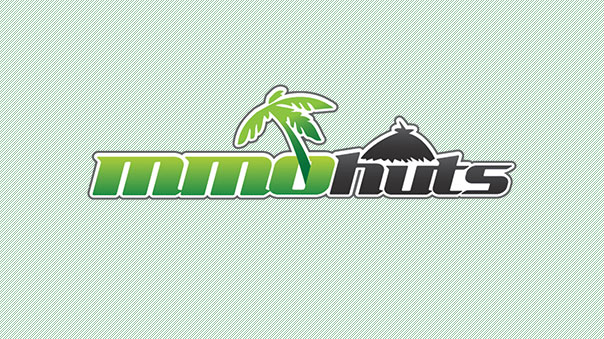 World of Ants is now available globally for all English-speaking players. It is published by Neonga, which also publishes A Mystical Land and the upcoming DragonSoul.
World of Ants is a browser-based strategy game, where players must develop their own ant-hill, collect resources, and develop an army of soldier ants. The game includes features such as terraforming, trade, guilds, war, and over a dozen unit and research types to develop to improve one's growing colony.
Source:
The worldwide ant war is on! Today, globally operating online games publisher Neonga (www.neonga.com) is announcing the English version of its free-to-play browser game "World of Ants" (www.worldofants.com). English-speaking players can easily access the game and take part in the race for the biggest and world's strongest ant population now.

To get to the top of the international ant-ladder, players have to develop their anthill step by step. They have to build up ressources and do research on soldier ants – all this to create the most powerful and most successful colony on the planet.

Already tens of thousands European gamers are participants in the exciting race for the largest ant colony. The game uses an item shop which offers players the opportunity to save time or boost production while they are building up their colonies. The premium currency is sugar which makes the ants work harder.

Features:
–          Terraforming
–          Foundation of fortresses and cities
–          Playable free of charge in the browser and on facebook
–          No download necessary
–          Creation of an indefinite number of one's own colonies
–          Foundation of fortresses and cities
–          Collection of resources such as stone, iron, water and wood
–          Research
–          Trade
–          Guild system
–          Combat system with more than a dozen types of units

"The launch of the English version of World of Ants marks another milestone on our path to the international expansion of our product portfolio. In the upcoming weeks and months, more and more languages will be added. This strategy will make the World of Ants universe available for millions of players around the globe", says Rolf Kloeppel, Neonga AG's CEO.
Player can join the fun on www.worldofants.com!
Next Article
Seal Online: Blades of Destiny has a new series of events available until next week.
by MissyS
KOEI TECMO America is excited to announce the upcoming western release of Toukiden 2: Free Alliances Version.
by MissyS
The game is voxel-based, fully destructible, and has a similar, but brighter and more fluid, graphic style to Minecraft.
by ApocaRUFF