Wonderland Online offers come-back capsule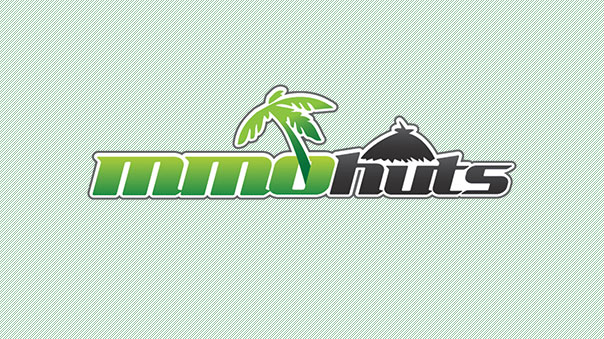 With the approach of its latest update (Version 6.0) for Wonderland Online, IGG is offering a special comeback promotion for players who have recently quit.
The special is good from June 27 until July 27. To qualify, players must have been registered for the game and have logged in between July 1, 2010 and May 27, 2011, but have not logged in to play between May 28 and June 27, 2011.
Those who qualify can register for the event on the event page; IGG will reward them with a 5% experience capsule.
IGG also publishes Angels Online, FreeSky Online, and GodsWar Online.
Wonderland Online Gameplay Screenshot

Source:
The new version of Wonderland Online is almost ready, but many players who have been waiting for it are not. Version 6.0 Plus: Treasure and Trouble includes a wide assortment of new content, but due to the long wait between the last major update and this one, many players have moved on to other games. IGG is inviting them back to experience all the new content coming soon by offering qualified returning veterans an EXP capsule to give them a nice leveling boost.

From June 27th to July 27th EDT (GMT -4), players who have registered and logged into the game between July 1, 2010 and May 27, 2011, but have not logged in between May 28, 2011 and June 27, 2011 are qualified to participate and receive the capsule.

All qualified veterans should register for the event on the event page . IGG will then verify all account details and reward veterans with a 5% EXP Capsule.

Spread the word about the upcoming release of Version 6: Treasure and Trouble, and invite your old friends to return so you can conquer it together!

Visit the official Wonderland Online site at http://wl.igg.com for the latest information about the Treasure and Trouble expansion. Visit http://www.igg.com to learn about IGG's growing family of games.
Next Article
ArcheAge: Dread Prophecies Update Now Live - Prophecies Fulfilled!
by Mikedot
Pearl Abyss announced today that they will acquire CCP Games (Makers of EVE Online) in a deal that will allow CCP to operate independently.
by Ragachak