WildStar Set to Release in 2013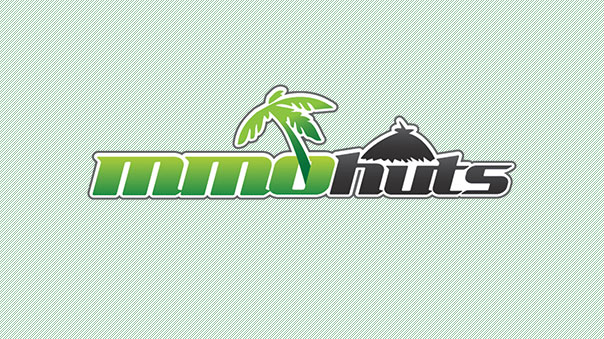 Carbine Studios has announced that their upcoming sci-fi MMO, WildStar, is set to release some time in 2013.  In honor of the news, more information has been revealed about the Exile Faction, the soldier and explorer character paths, and a new zone.
The Exiles are a group of cast-offs and mercenaries forced from their homes.  They banded together out of necessity, and were the first to settle Nexus — the world WildStar is set upon.
Players that seek an action style combat system may want to check out the Soldier path, while those more interested in discovering the land and its secrets and trying to complete everything are best served by the Explorer path.  Both will have their own set of quests that tie into their unique playstyles.
Deradune is the new zone that has been revealed, full of savage wildlife both native and brought to Nexus.  It will also be the starting zone for a new race set to be revealed next week.
Next Article
Alganon drops subscription fee. Gamers still required to purchase game to play though, think Guild Wars.
by MissyS
Combat Arms: Reloaded, the Free-to-Play Multiplayer Shooter will be coming to Steam, as was announced by VALOFE.
by Ragachak