New "Tales Beyond the Fringe" comic for Wildstar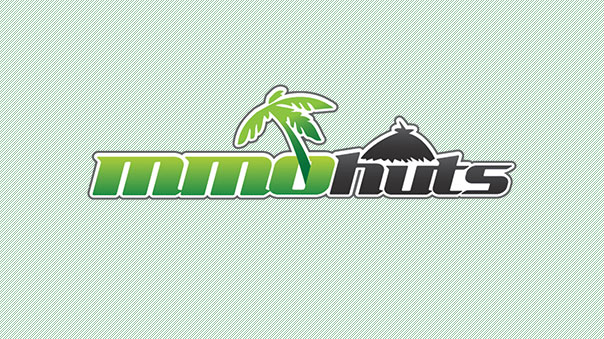 Carbine Studios has revealed a new chapter in their ongoing "Tales Beyond the Fringe" web-comic series for Wildstar on December 11th, 2013. This new issues introduces fans to the mechanical bot crew called "The B-Team!" Featuring Tank, Arty and 4K, these brute force bots introduce themselves to a new player on the team, just before heading out on a deadly mission to who knows where.
These new bots are also introduced to players early on with the recently revealed Engineer class, as players can summon up to two bots at a time that can handle tanking, ranged DPS, crowd control and light healing.
For more information on Wildstar and there web-comic series, check out http://www.wildstar-online.com/
Outspark announced today that an exciting new fishing system will be making its debut in Dark Blood next Thursday, November 15, for players Le...
by JamesBl0nde
gumi Inc. is pleased to announce the release of its top-grossing role-playing game Brave Frontier on Windows Phone.
by MissyS
On February 4th, 2014, BigPoint Games released the next stage of their browser-based sci-fi MMO with DarkOrbit Reloaded.
by Mikedot