Wildstar: Now coming to Steam (?)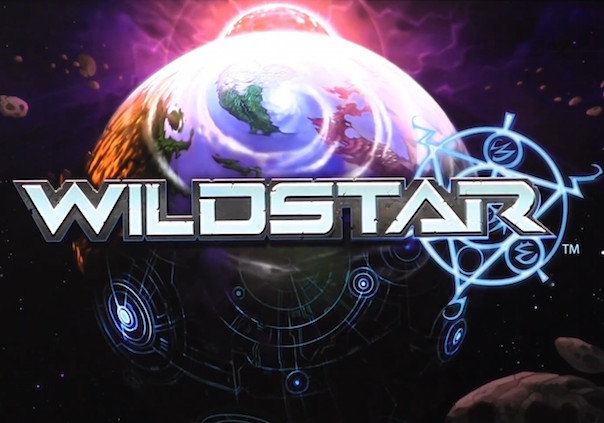 While it may not have an official announcement, a random user over on Reddit's official /r/Wildstar message board has posted a new finding, suggesting that the game will be on Valve's Steam platform soon, as well as a possible F2P business model change.
The link suggesting this comes from SteamDB, which now has a listing for Wildstar as an accessible title on Steam: https://steamdb.info/sub/68224/
For more details and speculation, visit http://www.reddit.com/r/WildStar/comments/35vm11/wildstar_coming_to_steam/
More information will be updated if a confirmation on Wildstar's Steam release is confirmed.
IGG's Yeager is preparing for a round of beta, and the publisher would like to introduce you to this monster hunting MMO!
by MissyS
The content pack features four new multiplayer maps, taking players to iconic locations around the world.
by MissyS