Wildstar: New Details on Star-Comm Basin Revealed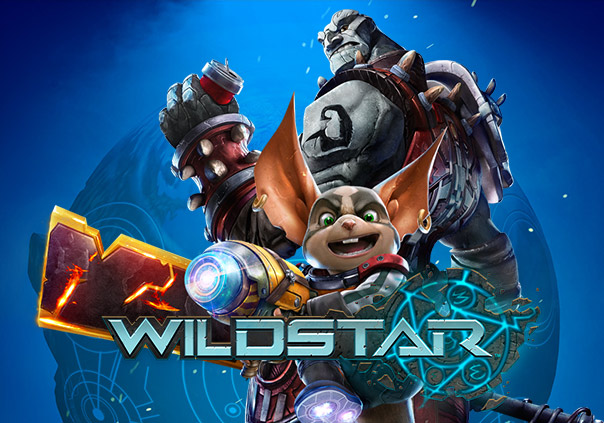 Carbine Studios has just released some new details for their upcoming update for Wildstar featuing the Star-Comm Basin daily zone.
Star-Comm Basin is under attack from some of the biggest and baddest enemies that you've seen so far. A band of Grimvoid Marauders, a slew of Purewater Ikthians, and a whole lot o' Strain have taken ownership of the land at Star-Comm Basin.
These groups didn't come empty-handed; baddies of all shapes and sizes have been recruited to join their cause and get what's theirs. So sharpen up yer blades, load up yer blasters, and get ready to be thrown into the mix with some of the nastiest characters in the galaxy.
How's it work?
Alone or with a group, you'll embark on elder-game quests and public events that rotate daily! Each day of the week, you'll find that one of the three groups has claimed the central area of Star-Comm, and it'll be up to you to ruin their day.
Bring on the awesome loot!
What would an elder-game zone be without some awesome loot? Star-Comm Basin features a ton of great new rewards for those strong enough to stand against these invading forces. Are you looking for shiny new high-end gear? Perhaps some sweet new décor items for your house? Or maybe you're feeling a bit lonely adventuring on Nexus, and you'd like a pet Holo-Parrot for company?
You'll be able to find all of those things here. Completing quests and taking part in the sprawling public events of Star-Comm Basin will reward you with some of these fine items. Plus, we also have our Star-Comm Basin Reputation Vendor standing by for when you've earned enough rep points to treat yourself to something nice for all your hard work in recapturing Star-Comm Basin!
For more info, visit http://www.wildstar-online.com/en/news/2015-04-23-star-comm-basin-deep-dive/
Next Article
Netmarble (CJ Games Global) has announced that District 187: Sin Streets will begin closed beta on September 18.
by MissyS
We interview Alex Molodkin, Founder of the Ukrainian game developer Weasel Token, about their experience in the Russia-Ukraine War.
by MissyS
To help fans prepare for Outspark's release of DARK BLOOD BATTLE PETS targeted for Thursday, October 25, MMOHut nabbed a exclusive sneak...
by MissyS