WildStar Features Trailer Released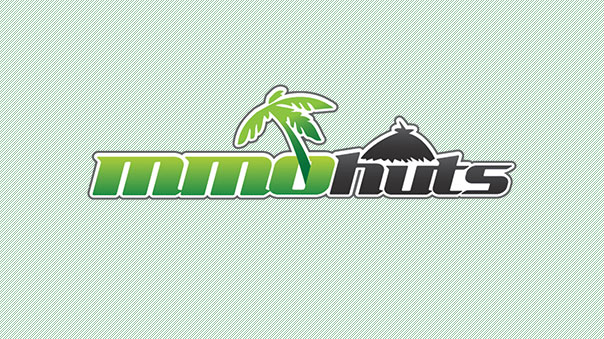 NCSoft and Carbine Studios have released a new trailer for their highly anticipated sci-fi MMO WildStar today, detailing several features of the game.
The core of the game focuses on The Exiles and The Dominion factions, who seek to claim the lost planet of Nexus for their own.  Features included in the trailer are warplots, which allow groups and guilds to wage war against the opposing faction and build a base to repel them.  Four paths have been revealed as well, as a soldier, scientist, settler, or explorer.  Player housing will also be implemented, allowing you to customize your domicile to your liking.
WildStar promises to have an epic storyline, with episodic content that expands your own personal storyline.  In addition to all this, players can look forward to dungeons, raids, and PvP content.  You can view the trailer below:
Recently, tapfuns Game has launched a major new version update for its popular mobile RPG, Knights Fight.
by MissyS
Daybreak offered up a peek at the content that is now available to members of the DCUO game. I'm talking of course about Halls of Power II
by Ragachak
Turbine has announced that Update 20 for Dungeons and Dragons Online is now available free today for all players. The update includes two new ...
by MissyS