WGL Gold Series Season 2016–2017 Kicks Off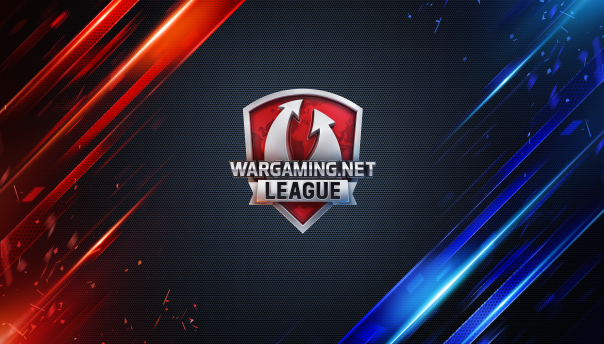 The Wargaming.net League has its engine raring and ready to go for the WGL Gold Series Season 2016-2017. Get behind all your favorite teams as they fight for their right to be champions, and look forward to a number of exciting developments in the League, in what is shaping up to be another Season full of shock and shrapnel.
Mohamed Fadl, Head of Global Competitive Gaming at Wargaming said:
By having fewer teams in the Gold Series, we're really able to help each one realize their full potential. Building a professional eSports brand requires a lot of expertise, and we're committed to helping each team, and all those in it, every step of the way, leaving them to focus on what they do best.
The WGL Gold Series has also tweaked its schedule to provide pro-players and fans with more fantastic content and an off-season period. Season 1 runs from August—October; the hotly anticipated Rumbles takes place November—December; then there's just enough time to catch your breath before Season 2 commences, January—May.
The two new global Rumble competitions will let pro-teams meet up to show off all their skills and knowledge, helping each region learn from one another and foster the scene. The Challenger Rumble unites the top two teams from three regions, with the exception of the region the holding World Champion represents. There are also two wild cards, making it eight teams in total. The current World Champion is automatically seeded into the Champions Rumble, with one more top team from the region they fight for. There is also the winner and the runner-up from the Challenger Rumble. So that's four teams all in all.
The Wargaming.net League is excited to bring you all more tank action, no matter where you're watching or playing from. We'll see you on the battlefield!
Get involved today and join your favorite teams in the streams: https://www.twitch.tv/wgl_en2
Next Article
Patch 3.35 introduces the Deep Dungeon: The Palace of the Dead, where newcomers and veterans can band together for an unprecedented adventure
by MissyS