WEBZEN to Launch Global Service for SEVENCORE on November 4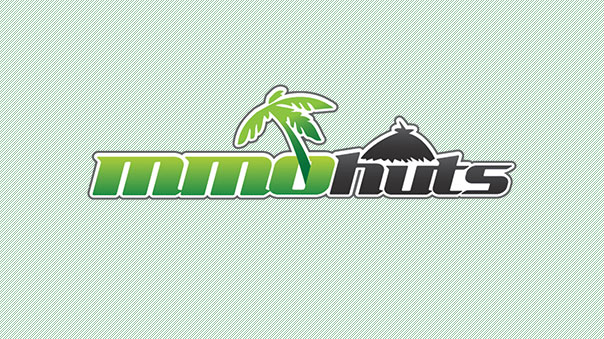 WEBZEN, a global developer and publisher of free-to-play games, today announced free-to-play MMORPG SEVENCORE will be available on its global game portal, WEBZEN.com in November.
Starting Tuesday, November 4, 2014 (Universal Time Coordinated), any player with an active WEBZEN account will be able to access SEVENCORE. Players without a WEBZEN account can create one for free at: http://www.webzen.com

Produced by a developer NORIA, SEVENCORE is a free-to-play MMORPG with a mounted combat throughout the vast world of Inadar, a world that combines science fiction with fantasy elements. Each brave adventurer can use one of the many bestial or mechanical mounts in game as a method of transportation or a trusted companion of battle.
Players can initially choose adventurers from 3 different races and 3 different classes, each with their own racial abilities and skill sets. Unique combat abilities of mounts and weapons add another degree of strategy never seen in MMORPGS. SEVENCORE also has incredible depth when it comes to customization of your character; from the initial look of your avatar to their armour, weapons, and even mounts.
Players will have access to a total of 2 servers (English, Spanish), and add more servers for Portuguese, French, and Deutsch afterwards, based on different regions and languages.
To find out more about the game, please visit the official SEVENCORE Facebook page at https://www.facebook.com/Sevencore

SEGA announces The Western Front Armies, a new, in-expensive standalone multiplayer that adds a new way for players to join Company of Heroes ...
by MissyS
Grimoire: Manastorm has just had a major update which includes new character models, maps, and sound effects.
by MissyS