Webzen Soft Launches MU Origin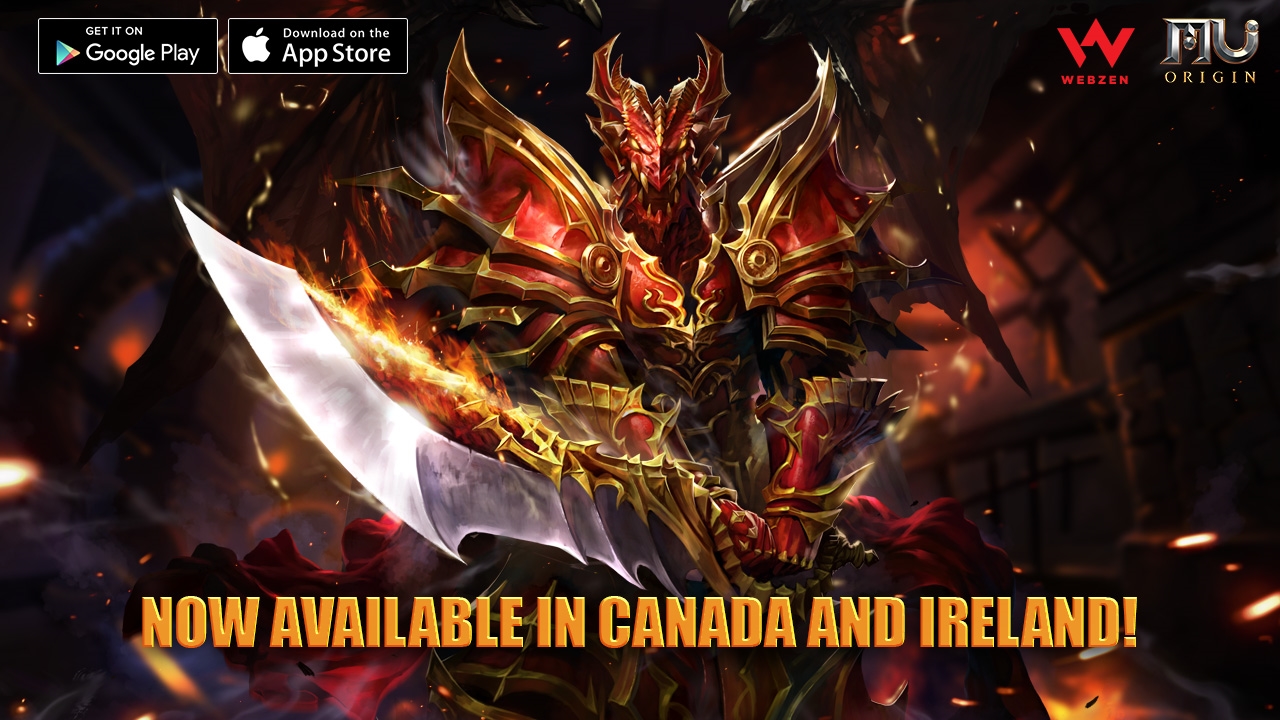 WEBZEN, a global developer and publisher of free-to-play games, soft-launched one of its upcoming mobile games called MU Origin on iOS and Android in Canada and Ireland today, getting the game ready for its western release soon.
MU Origin is a stunning real-time MMORPG that lets players embark on an epic fantasy journey, successfully transferred full 3D PC MMORPG MU ONLINE's enormous amount of contents and applied the latest mobile game trends: the game system and user interface which are optimized to mobile devices, and the splendid graphics.
MU Origin offers the full 3D epic MMORPG experience, featuring fast paced easy levelling, endless levels and contents. Players can meet friends, create parties, and gear up to fight against the evil on a vast open world to bring back tranquillity.
Starting from today, players will be able to download MU Origin from the Google Play and App Store in select regions. Player across iOS and Android can join forces with powerful players and conquer enemies in the immersive world of MU Origin, while supporting cross-platform multiplayer.
MU Origin is only available in English, but players can enjoy many dungeon raids, in-game events according to their time zones, including PST, EST, and UTC.
To celebrate this soft launch, a lot of exciting events and giveaways will be running throughout the launch. Players can get free items while playing the game during the happy hour, and other events will be delivered to the official MU Origin community, including Facebook and Forum.
Full launch of the game is currently scheduled for spring 2016 in many other territories of Europe, North and South America.
Next Article