Warrior Epic Shutting Down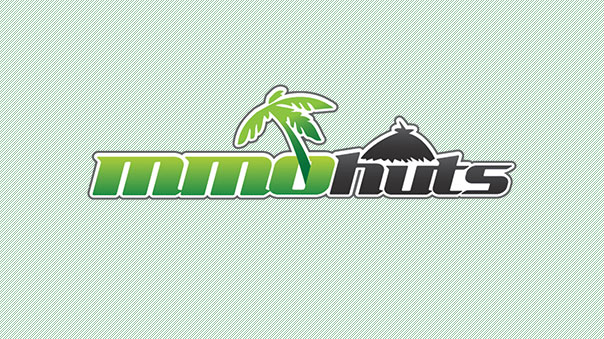 Warrior Epic, the 3D fantasy MMORPG published by UTV True Games, shut down on the ijji service on November 12, 2010. The game's official website WarriorEpic.com has had the game on maintenance for over a week and the forums have been inaccessible. Odds are the game is being shut down for good. This shouldn't come as a surprise for most people familiar with the game, as its playerbase has never been very high.
Warrior Epic Gameplay Screenshot
Those who enjoyed playing Warrior Epic can play Mytheon – another game from UTV True Games. The company is also launching Faxion Online in the future as well.
Source:
As of November 12th, 2010, Warrior Epic will no longer be serviced through ijji.com. The ijji Warrior Epic team would like to thank you for your support during this journey.

As a token of our gratitude for your loyalty, we would like to reward you an ijji loyalty package. If you had registered for an ijji Warrior Epic account, you will receive an email with full details on this loyalty package.

Thank you again for your support, and we look forward to seeing you in our other exciting games!
Next Article
Ntreev USA Becomes SG Interactive. Ntreev USA, the North American MMO publisher, is changing names. Players can now expect more games and bett...
by Guest
Fractured Space is scheduled to officially launch in beta on September 15, 2016.
by MissyS
Some of you may remember Greed Monger from a few years ago. It was one of the earlier Kickstarter MMO projects to be funded.
by ApocaRUFF