WarpPortal Resurrects Metal Assault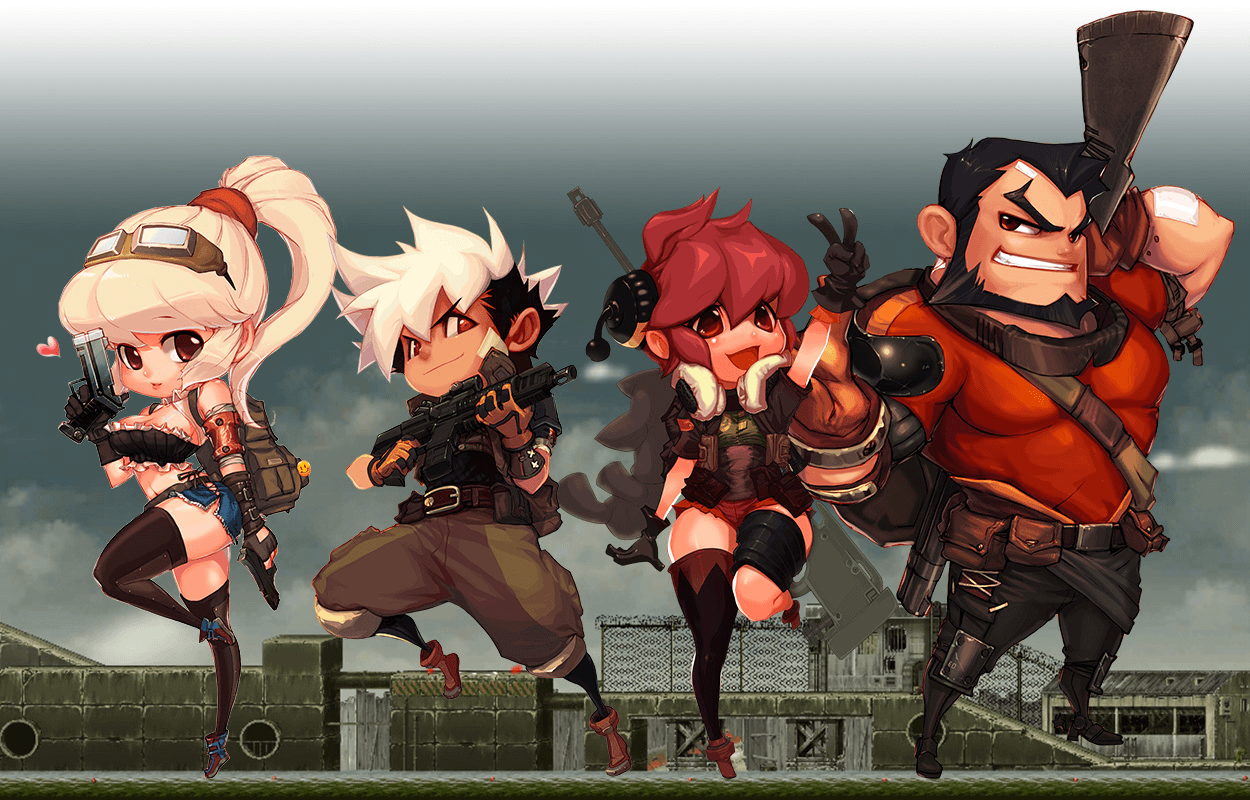 Warpportal is thrilled to be hitting "continue" for GNISoft's fantastically fun game Metal Assault! Reviving this 2D side-scroller brings back Carl, Ai, Marie and Burton! Fan Favorites like Co-Op vs. Zombies, Zombie Infection and Death Match return along with Player vs. Player, Mission Mode, and Cooperative challenges! Players can create companies and work together to complete objectives, or go solo for the glory!
Metal Assault arrives back in North American and English speaking territories! It will be available on the Steam platform and through Warpportal download. Warpportal is really excited to get involved with the Metal Assault community that has been hungering for the resurgence of this title for years! Pre-registered users on will get special bonus' and are invited to the game's soft launch at the beginning of March 2016.
You can download and play Metal Assault through Warpportal or on Steam!
In celebration of Kingdom Conquest II reaching 5 million downloads, Sega has agreed to partner with OnRPG and MMOHut to give out a pack of Whi...
by MissyS
Funcom takes it one step further by unveiling live gameplay for the first time ever in the inaugural Official Community Stream on Twitch
by MissyS
Entropia Universe's Easter Event, "Easter Mayhem 2019" has begun, and will last until April 29th, 2019.
by Ragachak