Warlords Awakening Announces 60% Off Sale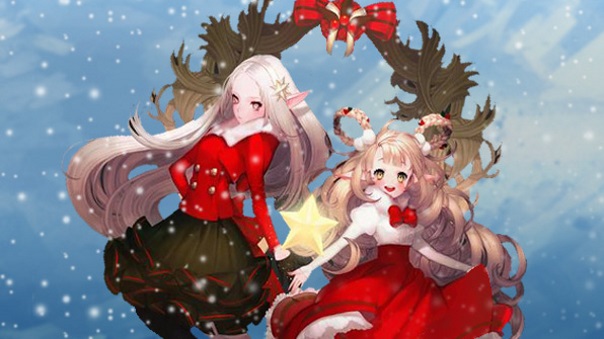 PLAYWITH Interactive is proud to announce they are celebrating the winter season with a 60% off sale. Warlords Awakening will be on sale on Steam from December 20th until January 3rd. This is alongside the anticipated "Den of the Looters & Lost Temple" incursions, and the Transcendence system. This will let players improve their character in four aspects: attack, survival, support, and knowledge. There are also 50 accessories that have been added for the winter season.
"From Thursday, the adventure players will have two weeks to download the renewed game with a big discount and celebrate the Christmas season with friends. In addition,
players will find the game with a lot of new content", said Ricky So, Director of Business Development of PLAYWITH Interactive.
Simply known as "Deceit," this is a multiplayer horror game that's all about trust and deception rather than stealth and brute force.
by Mikedot
OtherSide Entertainment has today passed its crowdfunding base goal of $600,000 for Underworld Ascendant, ahead of the Kickstarter campaign'...
by Mikedot