Warhammer: Vermintide – Collector's Edition Contest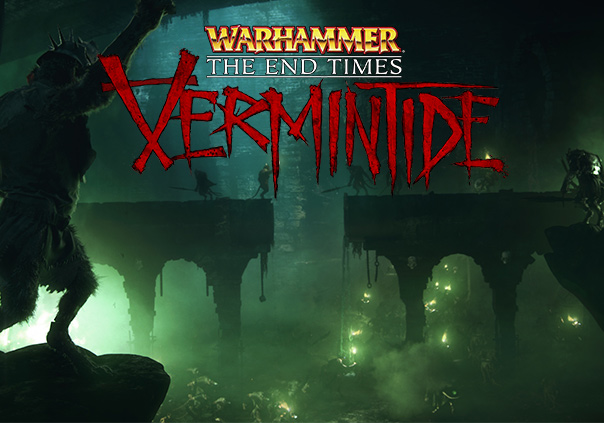 Independent developer Fatshark today announced a new competition for Warhammer: End Times – Vermintide in partnership with DRKN and Claimony. 10 lucky players will each win a copy of the Collector's Edition of Vermintide and a DRKN Vermintide T-Shirt. The competition will take place between the 5th and 22nd November, and the 10 players who have earn the most achievement points will receive a prize! In order to enter the competition players just have to sign up on the Vermintide Claimony page claimony.com/vermintide and get playing! Achievements earned prior to the competition's start will also be included.
DRKN is a street fashion brand promoting gaming and digital culture. Their collaboration with Fatshark for Vermintide has resulted in an incredible design for discerning fans of the game. The Collector's Edition of the game features a high-resolution copy of the entire city of Ubersreik, Behind the Scenes concepts and videos, the digital soundtrack by composer Jesper Kyd, high resolution wallpapers and a unique in-game accessory for each character.
For more info, visit http://store.steampowered.com/app/235540/
International game developer and publisher NEXON Korea has revealed Fantasy War Tactics will have its worldwide launch on Nov. 5.
by MissyS
Jagged Alliance Online has released a major new update that includes PvP changes and an account reset.
by MissyS
Triple B Titles announces Kickstarter progress, new tileset, and new voice actor for Popup Dungeon.
by MissyS