Warhammer 40K: EC – AMA & Gameplay Demo Today On Twitch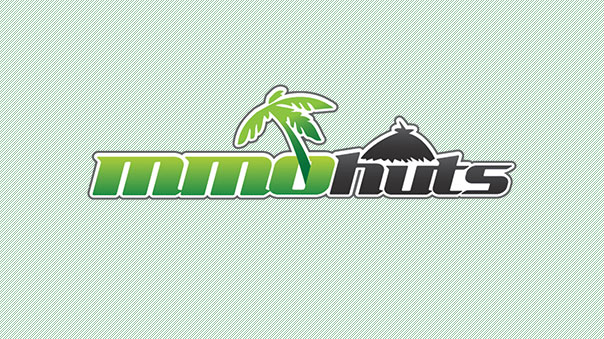 Fans have been asking to see more early gameplay of WH40K: EC and the team at Behaviour is ready to respond with their first official live demo and AMA on Twitch.
teven Lumpkin, Brent Ellison, and Patrick Balthazar will be showing off some of the early combat between Chaos Space Marines and Space Marines. There will also be a close look at the Rhino and Predator tanks in the live demo to show how they handle and wreak havoc. It will all take place in a more polished demo environment. It won't be full-scale warfare (not the thousand players we're working towards), but it will be a more polished arena to give an idea of current art direction.
Developers will also answer fan questions while they go through the demo. All of the footage is still very early work in progress (WIP) material. However, staying true to our stance on transparency is important so players, media, and fans alike will get to see what we're working on as we're working!
Get your Bolters ready and be sure to tune in Friday, July 11th at 1:30pm ET – http://www.twitch.tv/40kcrusade
The latest update for War Thunder is "New E.R.A.", Update 1.71. The popular combat title is moving beyond World War II with this upd...
by Ragachak
MMOHut takes a look at the MMO news for the week of June 10th (6/18 - 6/25) including news about Sprit Tales, Dragon Saga, World of Tanks, Fly...
by Guest