Wargaming Preps for World Cyber Games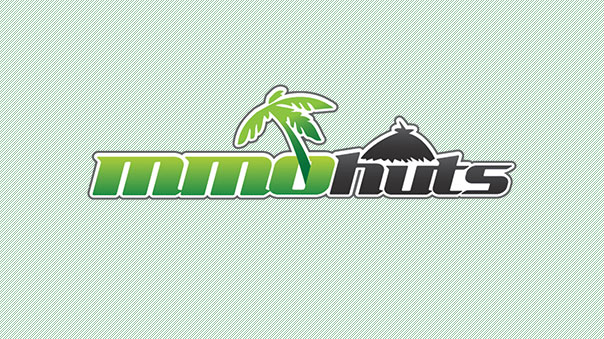 Wargaming, the award-winning videogame developer and publisher, today announced that World of Tanks will be featured at the World Cyber Games 2013, an international competitive eSports event that gathers the best cyber athletes from all over the world.
"Tank squads have improved on their skills since last year, and we expect harsh competition at WCG 2013," said Global eSports Director at Wargaming Jonghyuk Baak. "Following the launch of the Wargaming.net League, World of Tanks has come a long way in professional gaming, and we'll continue to evolve both the competitive and spectator elements of the game, providing viewers with a quality experience, introducing new eSports features and supporting pro-teams."
Having debuted at the World Cyber Games festival the previous year, World of Tanks continues to gather momentum in competitive gaming. This year the game will be featured at national preliminary events in North America, Europe and CIS, as well as continued presence in Asia. The winning teams from online qualifying rounds will be awarded travel to the national finals where they will compete for the opportunity to represent their countries at the 2013 WCG Grand Finals, taking place November 28th through December 1st in Kunshan, China.
Cryptic Studios and Perfect World Entertainment have officially launched Star Trek Online's free-t0-play model in Europe.
by MissyS
The eighth archetype reveal has just concluded from City State Entertainment for upcoming Tri-Realm PvP MMORPG, Camelot Unchained.
by DizzyPW