Wargame Red Dragon Launches Official Website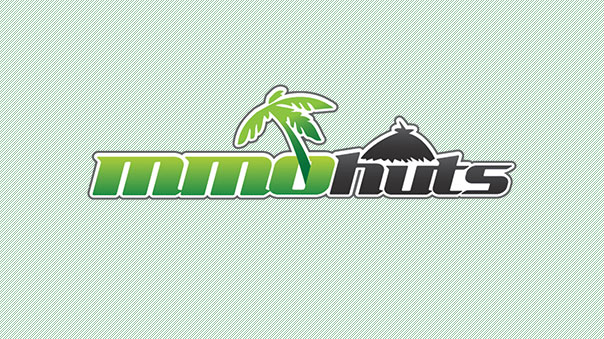 The latest title from Eugen Systems, Wargame Red Dragon, today unveiled a new video showing the game in every detail! The spectacular real time strategy game series also reveals its new official website, with a brand new section dedicated to Wargame Red Dragon!
In this narrated trailer, NATO, the Warsaw Pact and the new coalitions available in game are opening hostilities. Everything is explained in detail: the new features such as the warships, the increased importance of landscape and water areas, the new Asian battleground, the new dynamic campaign… in brief, everything that we are waiting from this new Wargame!
For everyone who actually want to know even more, the new official website of Wargame Red Dragon will answer all their questions. Also optimized for smartphones and tablets, the website explains in every details the new features offered by the game, while also giving loads of accurate information about all its gameplay mechanics, illustrated by many new screenshots. All you need or want to know, whether you're new to Wargame or are a veteran player of European Escalation and AirLand Battle, is featured in here!
The website is also the hub of the community: you will be able to follow in real time all the news concerning Wargame on social media, and the Devblog of developer Eugen Systems is regularly fed with exclusive information about the game and its development. The gallery of screenshots and videos also features a "Fan Videos" section, that will let you discover some of the best fan-made trailers and videos!
Prepare your army, and get ready to embark for Asia on Q2 2014 on PC!
Next Article
Tribal Wars has begun the Knockout Phase for its International Speed Championship 2012.
by MissyS
War Thunder Update 1.69, called 'Regia Aeronautica', will introduce Italy as the sixth playable nation.
by MissyS