Warframe announces New Lotus Voice Packs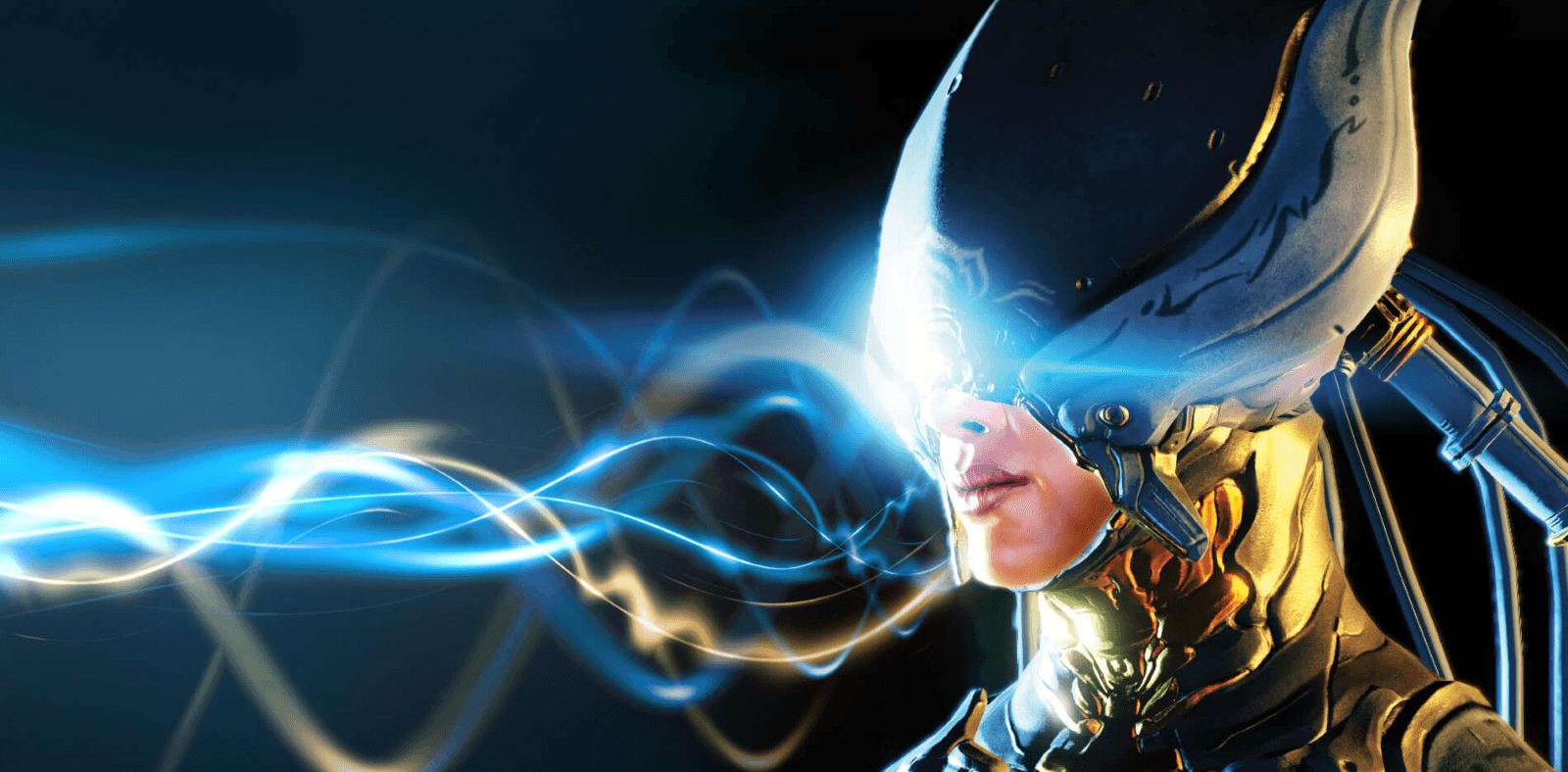 When there's a need, game developers rush to fill it – and today, Warframe is delivering some hot new voice packs for Lotus.
They include:
Waifu Lotus: Make every headshot an adorable memory. Waifu Lotus believes in you and knows you're doing a super great job, Tenno! *
Mr. Lotus: Give in to the dulcet tones of Mr. Lotus. Let his rugged voice charm you all the way to Extraction.
Lotus Flower: Suave. Sophisticated. Full of pollen. Straight from the water garden it's an actual Lotus! Don't let her delicate petals fool you, she's one tough bloom!
Dismal Lotus: Add Dismal Lotus as your guide and if you're lucky he might have something positive to say. Don't count on it, though. He would look on the bright side if only he believed there was one.
Vay Hek: He may sound like he's full of rage, but he just wants to help! Follow the newly supportive Vay Hek to the ends of the Earth and things might just get a little meta. Don't worry, he won't hurt you. We hope.
Next Article
Undead Labs has announced that its monster-battling online game for PC and mobile, Moonrise, will not see a commercial release.
by MissyS